Jackie Waddams first joined AIA NZ as head of legal in 2017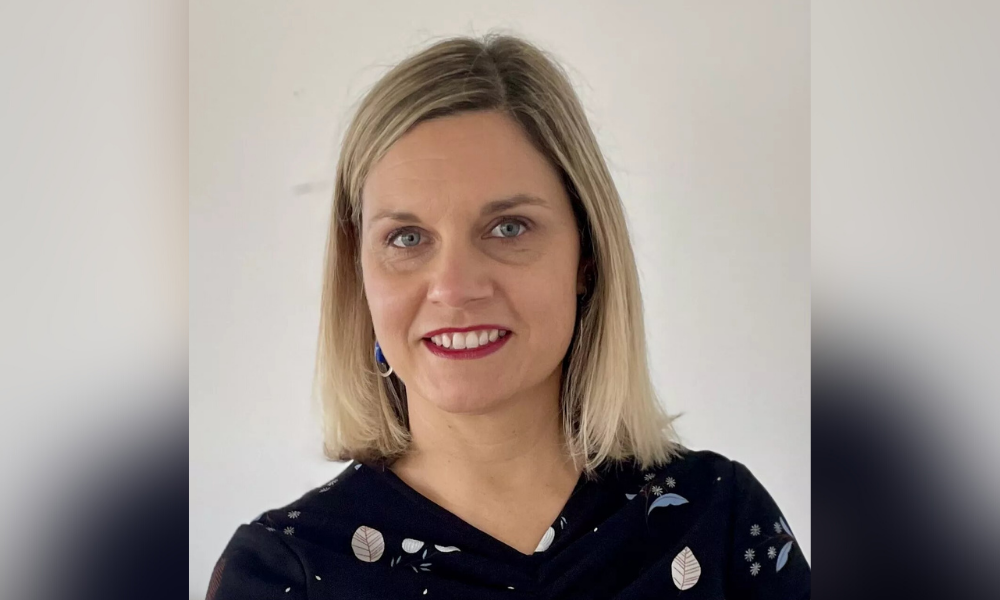 Life insurance company AIA New Zealand has named Jackie Waddams as its new general counsel.
According to AIA NZ CEO Nick Stanhope, Waddams will lead the "award-winning" legal and regulatory affairs team and continue to deliver on AIA's operating philosophy of "doing the right thing, in the right way." She will replace Kristy Redfern, who will be taking up an appointment in Tasman as a general counsel for AIA Australia, effective May 30.
"This appointment is another great example of how AIA continues to develop and promote internal talent," Stanhope said. "I have every confidence Jackie will ensure AIA NZ's conduct and culture continues to reflect robust privacy and governance guidelines, and I look forward to seeing her team continue to flourish under her leadership."
Waddams first joined AIA NZ as the head of legal in 2017. Over the last five years, she has been instrumental in the acquisition and integration of Sovereign Assurance Company Ltd, the portfolio transfer of the former AIA International Ltd − NZ Branch business to AIA NZ, and many other critical projects and business initiatives.
Prior to joining AIA NZ, Waddams served as a principal legal counsel for Barclays Africa Group Limited (now Absa Group Limited) in South Africa and the UAE. She also held numerous legal roles in London and was once with Russell McVeagh as a solicitor.
Related stories