As GC and company secretary, Julian Benefield will become part of the organisation's leadership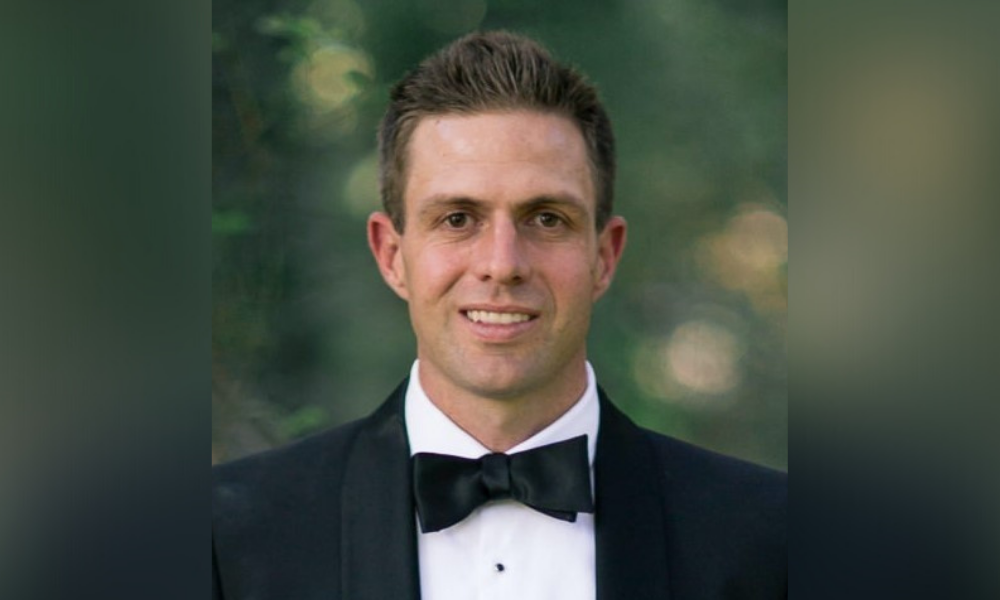 Foodstuffs North Island has promoted associate GC Julian Benefield to GC.
Benefield succeeds Mike Brooker, who has been with the organisation for more than 25 years. The transition will commence 1 April, and will see Benefield become part of Foodstuffs North Island's executive leadership team as GC and company secretary.
"I'm looking forward to transitioning into the role of general counsel at Foodstuffs North Island. It's a huge opportunity working for a co-op I am passionate about, and I'm very excited to take this next step in my career and lead the team that Mike has created," Benefield said.
Benefield has worked with the Foodies Co-op since he was a teenager in several roles and departments. On receiving his degrees in law and commerce from Canterbury University, he gleaned legal experience in Australia and the UK through stints with Bell Gully, King & Wood Mallesons (Australia), CMS UK (London), REA Group, iSelect, Telstra (Australia) and BSkyB (London).
In 2015, he returned to Foodstuffs North Island in the role of senior solicitor. Since then, he has helmed several projects, including partnerships with dunnhumby, Leigh Fish, Eat My Lunch and Fresh Connection. He also oversaw the negotiation of the Z fuel transaction.
Benefield is a founding trustee of The Foodies Foundation. Moreover, he leads the Foodstuffs North Island COVID-19 crisis management team, where he worked together with the government to tackle business-critical issues related to the pandemic.
For his work, he has amassed accolades like winning the In-House Lawyer of the Year award at the 2020 New Zealand Law Awards and being listed among NZ Lawyer's Most Influential Lawyers for 2021.
"Julian is a natural leader and his talent, determination and passion for the co-op, and his commercial and legal guidance is always spot on. We're committed to developing and supporting Foodies talent, so it's awesome Julian's taking up the opportunity of this crucial role in the Foodstuffs North Island team," Foodstuffs North Island CEO Chris Quin said.
The company confirmed that it was looking to bring a new associate GC on board following Benefield's promotion.
Related stories