Robbie Bryant joins the firm's Wanaka office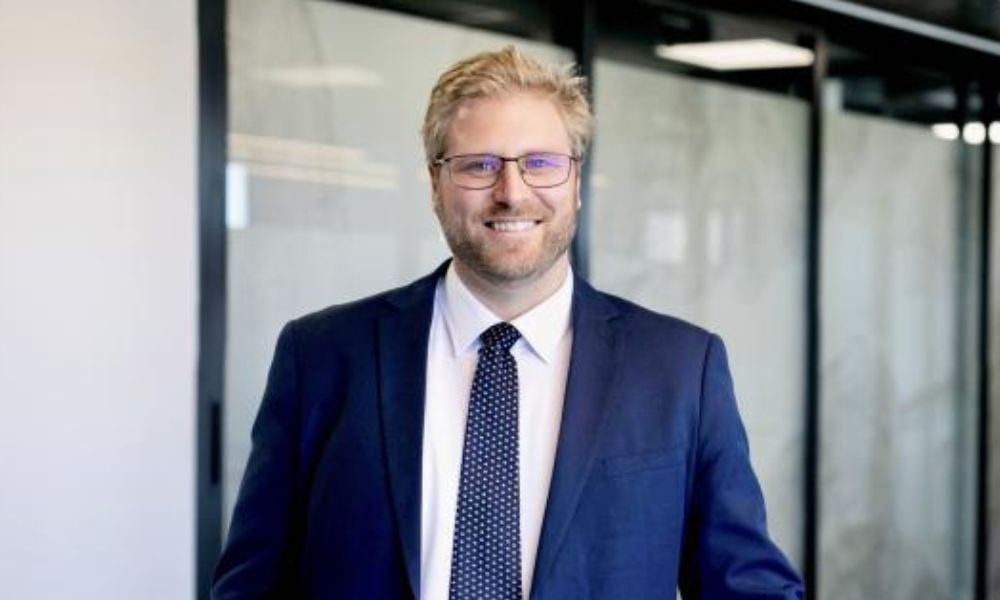 Todd & Walker has tapped employment law specialist Robbie Bryant to join its team in Wanaka as a senior associate.
Bryant has over 11 years of expertise in employment law and human resources. He regularly advises on a range of employment matters, such as personal grievances, enforcement of restraints of trade, redundancy and restructuring, internal and external investigations, termination of employment, labour inspectorate investigations, employment agreements and associated policies, and other matters involving the Holidays Act.
He has advised a wide array of businesses, ranging from start-up companies to leading public and private sector organisations across New Zealand. Moreover, he provides legal support to employees at all levels, including senior managers and executives.
Bryant is also an experienced litigator, having represented clients before the Accident Compensation Corporation, the Human Rights Commission, the Employment Relations Authority, the Employment Court, the Court of Appeal, and the Supreme Court. He also has experience conducting external investigations and mediating employment disputes.
He began his legal career with Edwards Law - Employment Law Specialists as a barrister and then took on senior roles at SBM Legal and Aspiring Law. Apart from his legal duties, he previously sat on the board of directors the Newmarket Business Association.