The firm's services include advising on all aspects of employment law, as well as mediation and investigation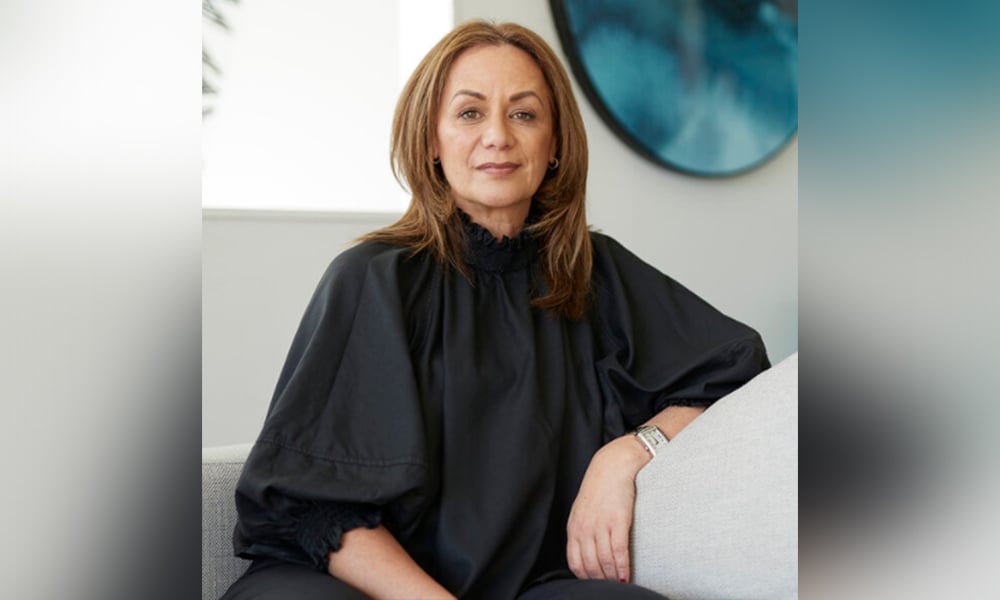 Employment law specialist Shelley Kopu, who once led EY Law's employment law team, has launched her own private practice, reported the New Zealand Law Society.
Shelley Kopu Law's services include advising on all aspects on employment law, as well as mediation and investigation. The firm is based in Auckland.
Kopu has both private practice and in-house experience. As a law student, she worked in the human resources departments of global law firms and accounting firms. Earlier in her legal career, she practiced at Chris Patterson Barrister, SBM Legal and LangtonHudsonButcher; she also went on to head up ASB Bank's employment relations division.
She is a registered mediator, investigator and governor, with a governance portfolio that includes iwi (Te Kotahitanga o Te Atiawa), commercial (New Plymouth Airport) and healthcare (Tui Ora). Thus far, she has acted for both employers and employees in litigation, compliance investigations and best practice matters.
Kopu has guided clients through disciplinary issues, as well as matters involving personal grievances, restructures and redundancies. She has advised on various issues arising from different stages of employment relationships, such as collective bargaining and employment agreements, health and safety, policies, HR audits, settlements and exit packages.
She has also conducted investigations into claims of bullying, sexual harassment, discrimination, suspected alcohol or drug use, reputational concerns and policy breaches in organisations like banks, retail, religious organisations, Māori organisations, education and charities.
In her career, Kopu has appeared before the Employment Relations Authority, Employment Court, District Court and High Court.
Kopu's work is underscored by the values of kotahitanga, manaakitanga and kaitiakitanga. She aims to work together with clients and other parties in disputes, treat all parties with respect and closely guard clients' trust in her.
Outside of her practice, Kopu has presented on employment law at the New Zealand Law Society, Te Hunga Rōia Māori o Aotearoa and Employers and Manufacturers Association.