This incorporation would require commitment to policies aligned with Tikanga values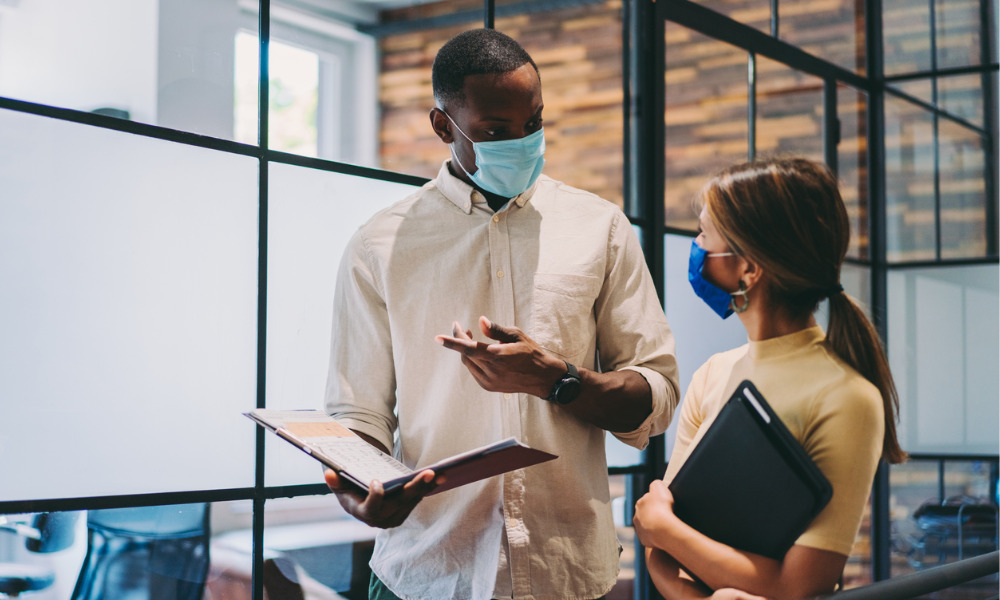 Integrating Tikanga Māori into employment law can help address workplace conflicts, Lane Neave says.
The firm cited a statement by employment law specialist Shelley Kopu which questioned the lack of Tikanga Māori and Te Ao Māori consideration in the Employment Relations Act 2000. Kopu had made the observation as part of her address at a recent employment law conference in Wellington.
Employment Court Chief Judge Christina Inglis pointed out at the March 2019 New Zealand Industrial and Employment Relations Conference that traditional Māori values have rarely been considered in employment legal matters. While the Employment Relations Act 2000 includes a duty of good faith, proponents have said that an extension to cultural awareness would improve employer-employee empathy and communication, facilitating a better meeting of good faith obligations.
"The lack of Tikanga in employment law is surprising, given New Zealand's renewed commitment to Te Tiriti o Waitangi and the fact that, since the late 90s, the Law Commission has recognised the need to actualise the Treaty partnership within existing laws and constitutions," Lane Neave senior associate Maria Green said in a blog post on the firm's website.
She pointed out that the Resource Management Act 1991 has been amended with a reference to the guardianship concept of Kaitiakitanga, while the Oranga Tamariki Act 1989 has been updated to reference the importance of Whakapapa (genealogy) and Whanaungatanga for children and the youth.
Since workplace issues are often caused by interpersonal matters, Green said, "addressing them from the perspective of consciously seeking to restore the Mana (dignity, character, prestige) of both parties when an issue has arisen – without taking it from or depleting the other person's Mana – could form the cornerstone of addressing conflicts or issues in the workplace."
Green outlined applicable Tikanga values suggested by Kopu, which include Manaakitanga (hospitality) and Tino rangatiratanga (sovereignty). The former focuses on the duty of advocates, lawyers and employers to support clients or employees and to align their actions with best practices, while the latter refers to employers' and employees' rights to choose a course of action.
"Naturally, such inclusion may raise questions in relation to authenticity and legitimacy. If Tikanga were to be implemented, workplaces would have to commit to internal practices and policies which align with Tikanga, and encourage diverse leadership," Green said. "Further, employers would have a duty to ensure there is no overreliance on Māori staff in its preparation and execution of such practices and policies."
She said that although the integration of Tikanga values into employment law has not been discussed explicitly, such a move by the government or the courts could indicate "a real commitment to Te Tiriti o Waitangi."