The partner, who specialises in competition and consumer law and IP, continued to serve clients over the last year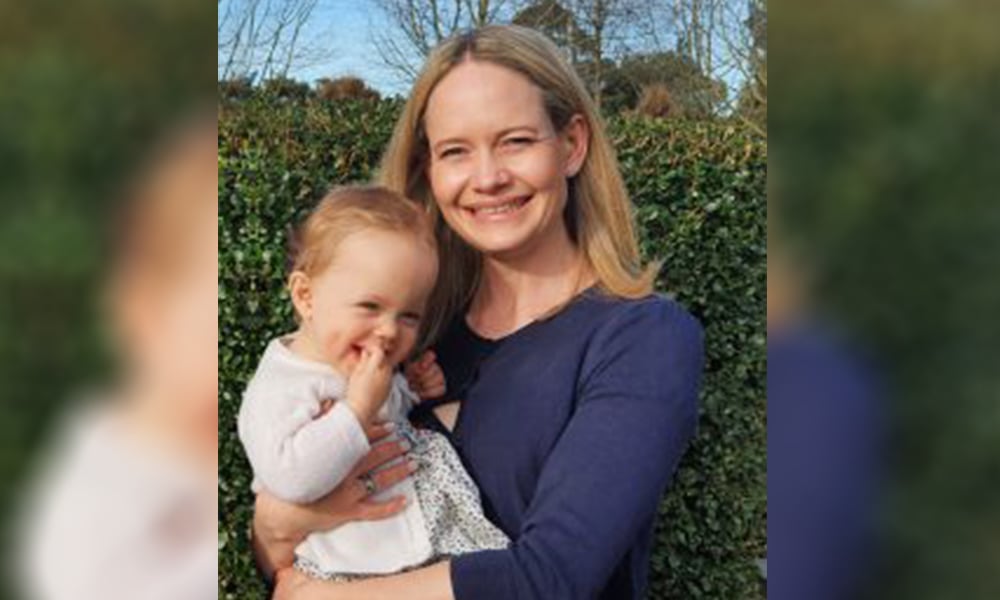 Lane Neave has welcomed a power mum partner back from parental leave.
Anna Ryan returns to the Christchurch office after a year off to raise her daughter. She specialises in competition and consumer law and IP.
Her time on leave has been full of activity, as Ryan continued to serve clients over the last year. Her effectiveness as the head of Lane Neave's national competition/antitrust group earned her recognition by Chambers & Partners as an "Up and Coming Practitioner."
She co-wrote the New Zealand chapter of The Law Review's Dominance and Monopolies Review (8th edition) with senior associate Ellen Sewell and associate Kristina Sutherland. She also authored a piece on the upcoming criminalisation of New Zealand's cartel laws for Competition Policy International's Oceania Column in July.
In addition, Ryan was elected as the chair of the Competition Law and Policy Institute of New Zealand (CLIPNZ) in September 2019, a position she will hold for two years. She cited the successful conference held by the organisation last month as a significant achievement of her year.
"The COVID-19 pandemic required our board to rethink our annual conference. For the first time ever, CLIPNZ held this as an all-digital event over three days. One advantage was that the online format allowed us to assemble a distinguished line-up of speakers, including international experts," she said.
Lane Neave managing partner Andrew Shaw praised Ryan's productivity while juggling her time on parental leave with her professional responsibilities.
"Our firm works hard to create a supportive environment that promotes career progression and personal growth, and we are proud to have played a significant role in Anna's successes to date," he said.