75% of all the lawyers elevated in the firm's recent mid-year promotions round were women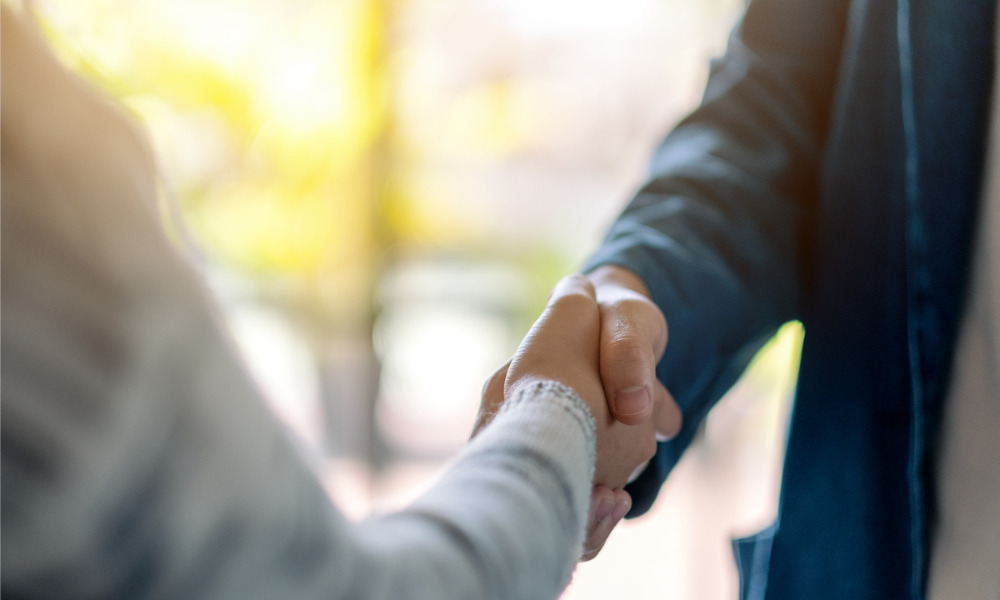 Lane Neave has promoted two associates to senior associate as part of its recent mid-year promotions cycle.
Rebecca Cook specialises in building and construction law. She has handled a variety of matters across all project lifecycle stages.
She focuses on large-scale commercial construction dispute resolution; much of her expertise in this field was developed through her work during the Christchurch rebuild and the construction boom in Auckland.
Cook has dealt with minor residential disputes and major commercial disputes related to payment, defective/incomplete works, variations, delay/extensions of time and termination. She also has extensive experience with construction contracts, residential/commercial building contracts, civil works contracts, subcontracts, consultancy agreements, services agreements, requests for tender and pre-construction services agreements.
She has knowledge of the NZS suite, CCCS, FIDIC/NEC and other staple forms of contract, as well as the Government Rules of Sourcing. Her clients include Crown departments, developers, investors, commercial property owners, contractors, subcontractors, suppliers, consultants and residential property owners
Hannah Martin is part of Lane Neave's employment law team. She has worked on a diverse range of employment law matters.
She has reviewed and drafted employment documentation, and helped with the investigations and disciplinary processes associated with employment procedures. She has handled issues on health and safety, such as bullying and harassment, and assisted in the resolution of ACC-related disputes.
Martin also has experience with media and defamation law and privacy law. She has conducted work across several industries, advising multinational firms and government departments.
Lane Neave's promotions round also saw the elevation of solicitors Jessica Wedlake from the litigation practice and Shi (Shoosh) Sheng Cai from the immigration team to senior solicitors.
"Great solicitors provide excellent legal advice and that is at the core of our firm's values. We promote carefully and selectively so the four people promoted, effective 1 July 2020, have a right to feel proud of their achievements," managing partner Andrew Shaw said. "The partners of Lane Neave are really excited to see the growth and progression of these solicitors and look forward to their continuing contribution to our clients and the firm."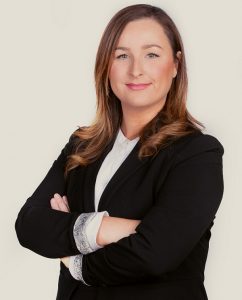 Rebecca Cook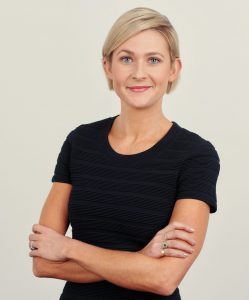 Hannah Martin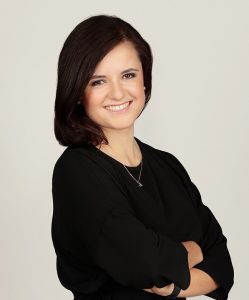 Jessica Wedlake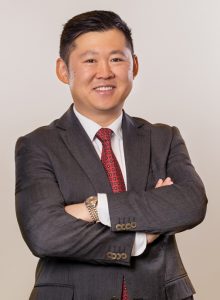 Shi (Shoosh) Sheng Cai