The firm advised on the New Zealand aspects of the listing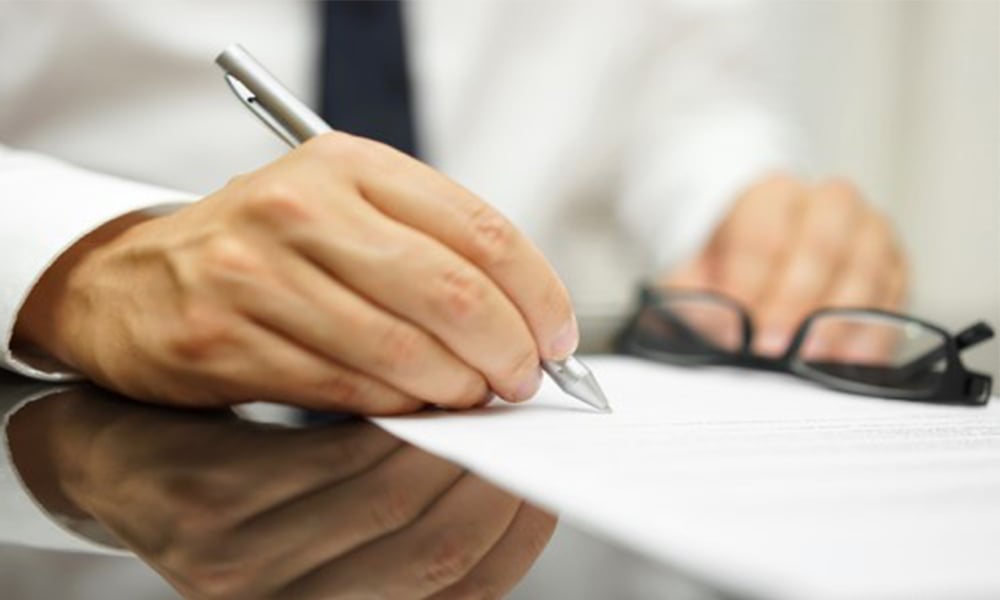 Lane Neave has helped fintech company MIE Pay Limited on its NSXA listing.
The transaction involved an Australian share offer worth AU$4.3m that was extended into New Zealand under the trans-Tasman mutual recognition scheme for securities offerings, the firm said. The deal was completed on 25 May, and Mie Pay was officially listed on 21 May.
The company is an online and offline commerce provider, known for its IE Mall and IE Pay services. It has offices in both Sydney and Auckland.
MIE Pay Limited chairman Roger Kerr said in a 2 June statement to the NSXA that the company intended to aid small businesses "on both sides of the Tasman" that are feeling the impact of COVID-19 by facilitating their ability to capitalise on the growing e-commerce and digital payment markets.
"While we can't necessarily say how individual industries—let alone specific companies—are going to fare in the coming months, we can expect economic activity to pick up as restrictions around travel and retail trading ease, and we can certainly say that digital payments and e-commerce are very likely to make up an ever-increasing share of that economic activity," Kerr said. "We want to be ready to take advantage of that, and we want to make sure small businesses both [in New Zealand] and in Australia have the necessary tools to optimise their sales and profits."
Lane Neave advised on the New Zealand aspects of the listing, which involved collaborating with teams in Australia and Hong Kong. Lead partner Claire Evans, who is part of the firm's corporate practice group, said that the firm applied their experience in helping New Zealand companies with Australia listings.
"Lane Neave was well placed to provide specialist advice to Australian advisers on New Zealand law matters, including due diligence, property and contractual matters," Evans said.
In working on the transaction, she was supported by senior associate Matthew Tolan.