The firm helps an Australian data analytics company buy an NZ fintech provider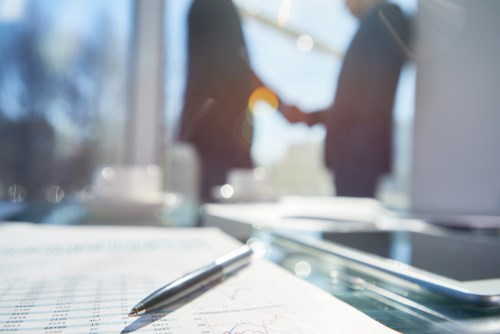 There is more activity in the New Zealand fintech sector, according to Bell Gully.
The top-tier firm has advised illion, formerly Dun & Bradstreet, in its acquisition of TALKINGTECH. The price paid by the Australian data registry and analytics business for the New Zealand fintech provider was not disclosed.
"This acquisition is an example of the increased activity we are seeing in the dynamic fintech sector with clients acquiring innovative technology and solutions to maximise their digital and data strategies," said Laura Littlewood, Bell Gully partner.
Littlewood, who led the Bell Gully team with fellow partner Haydn Wong, also said that the acquisition is another great success story for world-leading technology developed in New Zealand.
TALKINGTECH is a cloud-based digital communications and payment solutions provider. Its product – an automated, self-service digital communications and payments platform – is used by clients in the finance, government, telecommunications, and utilities sector.
Related stories:
Dealmakers bag $260m acquisition
Emirates Team New Zealand picks exclusive legal supplier