Based in Auckland, the new addition brings extensive experience in civil and commercial disputes to the firm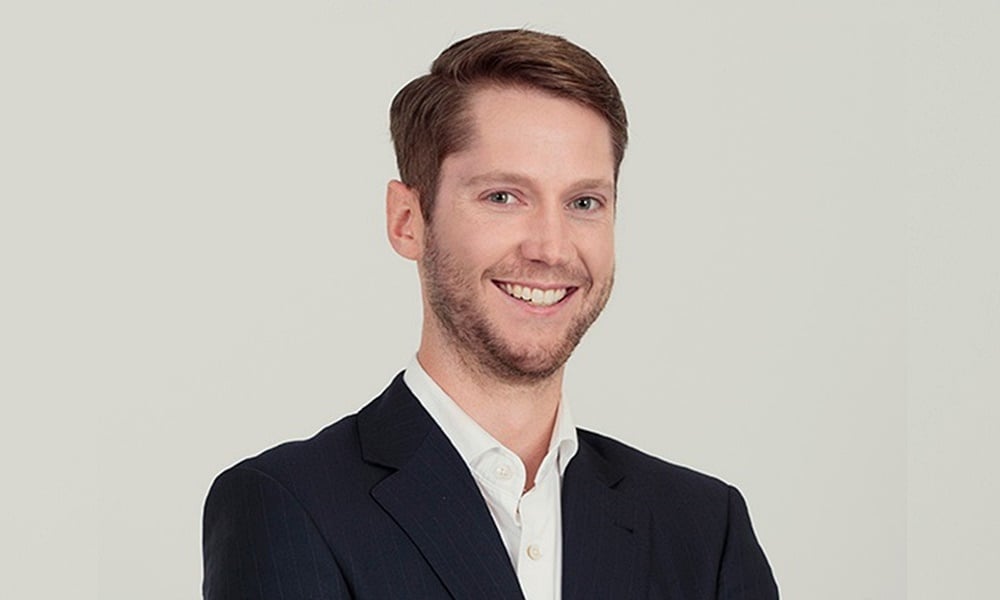 Lane Neave has welcomed a new senior associate in Auckland.
Scott Gazley returns to the national firm, adding extensive experience in civil and commercial disputes. He regularly advises clients on complex commercial disputes in contract, property, company, insurance, and insolvency law.
The new senior associate has appeared as sole counsel before the Court of Appeals, the High Court, the District Court, and tribunals.
In addition to his litigation experience, he is also an expert in alternative dispute resolution. He has conducted private arbitrations, mediations, expert determinations, adjudications, and negotiations.
His past mandates include a $2bn international arbitrations for an LNG plant. He has also acted in several disputes over works on the London Underground.
Gazley was most recently an associate at K&L Gates in London, where he specialised in energy and infrastructure disputes.
He was also previously an associate at Hausfeld, a US and Europe law firm where he was involved in group litigation against a global anti-competitive cartel. Seconded to the firm, he supported more than 100 plaintiffs in mediation against 11 international airlines.
He also previously worked on civil, commercial, and criminal litigation cases in New Zealand for six years prior to his move to the UK.
Lane Neave recently confirmed its role in Fuji Xerox Asia Pacific's acquisition of CSG limited. The firm advised on New Zealand aspects of the $150m cross-border acquisition.