The NZ employment law scene also saw the elevation of a special counsel to partner at a national firm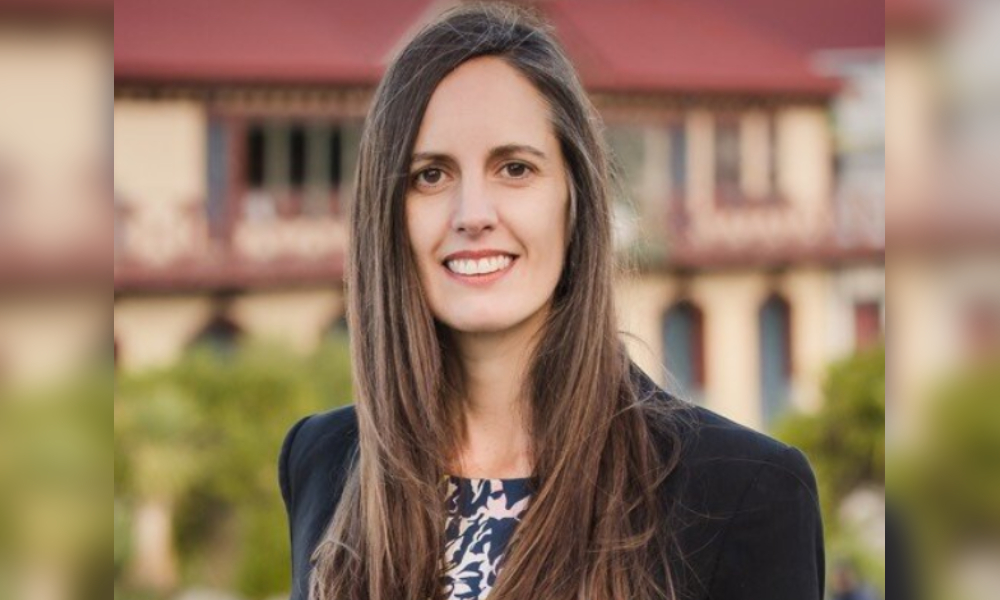 A new firm has entered the NZ employment law market.
The New Zealand Law Society reported that lawyer and accredited mediator Sarah Cates has established Sarah Cates Employment Law, a private practice focusing on employment law and mediation matters, in Wellington. The firm looks to cater to employers, employees and unions across the country.
Cates has particular expertise in helping to resolve employment relationship issues early. A seasoned litigator, she has acted for and provided advice to clients in different industries with regard to their legal rights and obligations in respect of contentious and non-contentious employment law.
She has appeared before the Employment Relations Authority, the Employment Court, the District Court and the High Court.
Cates has spent time as a senior associate at another employment law specialist firm, and as in house lawyer at a large organisation. She has gained experience overseas as well, having resided in nine countries, and is a fluent Spanish speaker who received a diploma in Spanish as a foreign language.
She began specialising in employment law in 2010, and received her mediation accreditation in 2017. A Te Reo Māori student, Cates is interested in the relationship between employment law and tikanga Māori, and has represented clients in that context.
At present, she is a member of the employment law and women in law committees of the New Zealand Law Society's Wellington branch. She is also a member of the Resolution Institute.
New partner at McVeagh Fleming
Just a few months after joining McVeagh Fleming as a special counsel, employment law specialist Melissa Johnston has made partner at the firm.
Her areas of expertise include matters involving significant restructures, redundancies, personal grievances, mediations, employment documentation and employee entitlements. She has experience handling both contentious and non-contentious issues.