The barristers are experts in criminal law and family law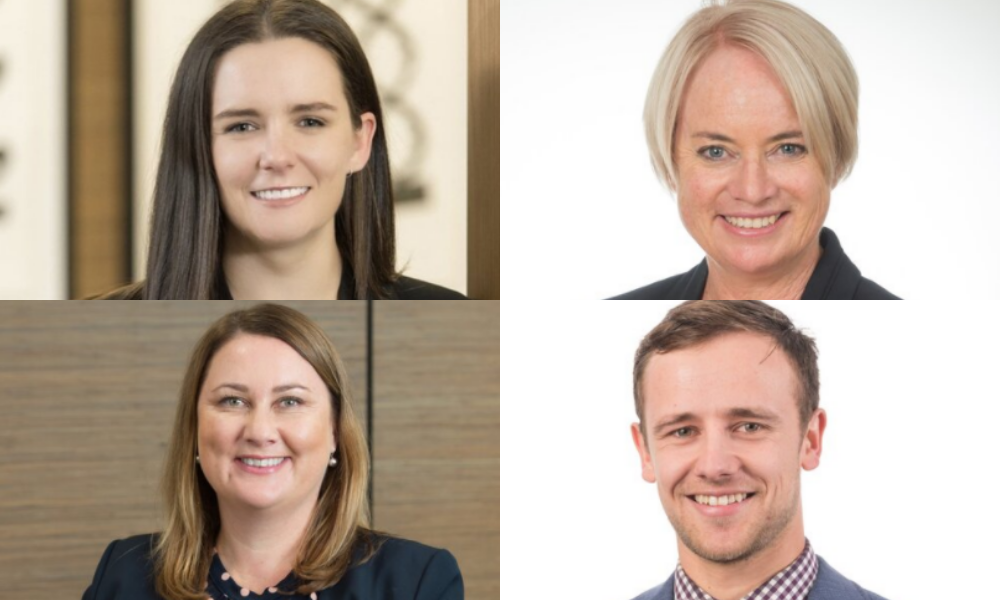 Two Christchurch chambers have been bolstered by the addition of new members.
The New Zealand Law Society reported that Canterbury Chambers welcomed criminal, regulatory and civil litigation specialist Christina Twyman, who also joins Walker Street Chambers. Joining Twyman as new members of Walker Street Chambers are Angeline Boniface, Rebecca Murphy and Kris Bucher.
Twyman will be serving as an employed barrister for Canterbury Chambers member Anne Toohey and Walker Street Chambers member Kerryn Beaton QC, in addition to her current role as an employed barrister for Simon Mount QC. She clerked for the Wellington High Court previously.
Twyman also recorded a stint in Australia, practising at Arnold Bloch Leibler's Melbourne office as part of the litigation and dispute resolution team.
Family and employment law specialist Boniface was previously a partner at Cameron and Company. She has logged 27 years in the field, and received training in collaborative practice.
She is a seasoned lawyer for children as well.
Also a lawyer for children, Murphy is a barrister sole with more than two decades working in family law under her belt. She once supervised Community Law Canterbury's family law team, and was an associate at Geddes and Maciaszek (presently known as Maciaszek Brown).
She is a member of the Legal Assistance Panel for the Royal Commission into Abuse in Care, and works with the Institute of Professional Legal Studies as an instructor.
Bucher was previously a junior lawyer with Christchurch's Public Defence Service, and also clerked at the Christchurch District Court. At Walker Street Chambers, he will serve as an employed barrister and PAL1 criminal legal aid provider.