The barristers specialise in public and administrative law and IP disputes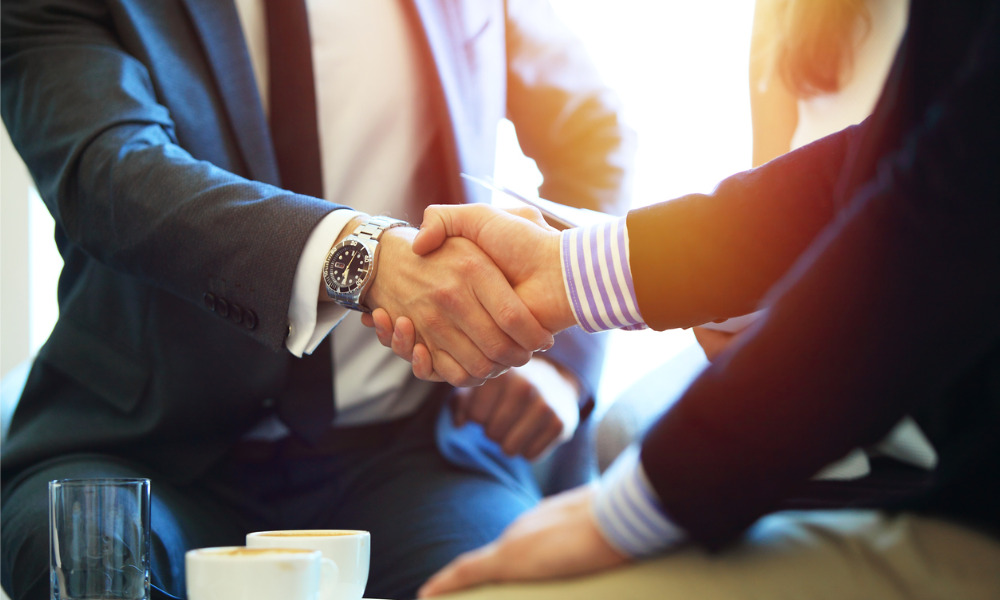 Two chambers in Auckland and Wellington have bolstered their ranks with new barristers.
IP disputes specialist Laura Carter has joined Auckland-based Sangro Chambers. She has a wealth of experience in handling matters involving trademarks, patents, copyright and Fair Trading Act disputes.
She has facilitated the successful registration of challenging trademarks, and been involved in registrability hearings. She has also handled patent oppositions and provided infringement advice, in addition to taking on breach of confidential information disputes.
Carter is also a registered patent attorney in both Australia and New Zealand, and has appeared before the High Court, the Court of Appeal and IPONZ. She has also taken on various commercial and contract disputes, and provided regulatory advice on consumer law issues related to pharmaceuticals, product safety and advertising.
Moreover, she has considerable knowledge of and interest in Te Tiriti o Waitangi-related law. She has served as a counsel for claimants in several contemporary and historical inquiries before the Waitangi Tribunal.
At present, Carter is the president of the Auckland Women Lawyers' Association.
Meanwhile, Wellington-based Hawkestone Chambers welcomed Juliet Philpott to its roster. She specialises in public and administrative law, focusing on privacy and information law.
She practised as a solicitor for over 15 years in both New Zealand and overseas, kicking off her legal career as a lawyer at Chen Palmer in 2003. Prior to joining Hawkestone Chambers, she was an associate at Meredith Connell, where she advised government bodies on general regulatory and commercial matters. She has also assisted government-regulated entities and local councils.
From 2008 to 2014, Philpott was a senior associate at Australian firm Maddocks in Melbourne, where she provided advice on applying Freedom of Information legislation as well as privacy and information management issues. She also worked with DAC Beachcroft LLP in London for nearly two years.