Russell McVeagh worked with Fisher Funds while Chapman Tripp advised Kiwi Group Holdings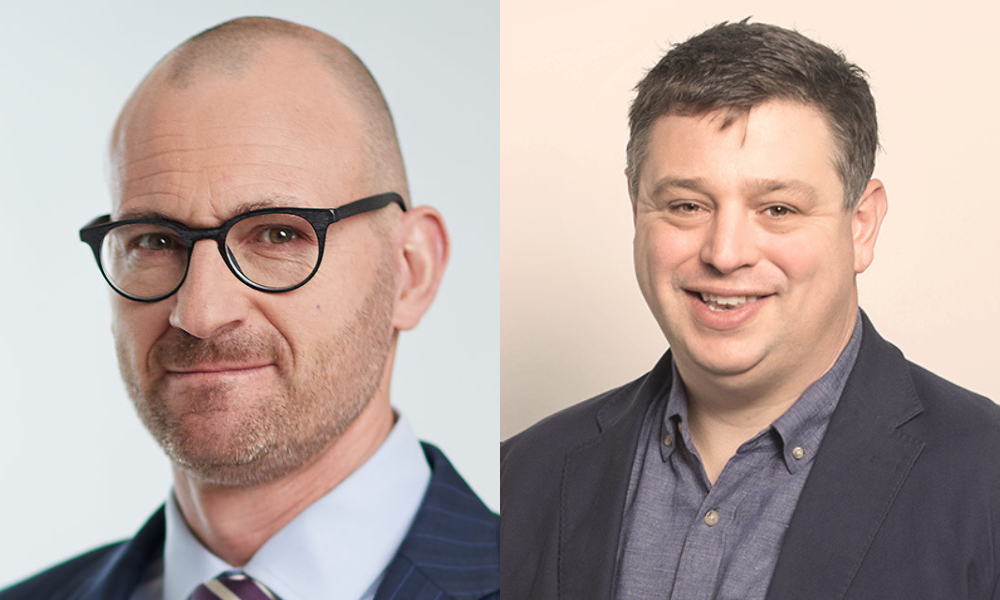 Two top-tier firms have confirmed their roles in the sale of Kiwi Wealth to Fisher Funds for $310m.
Fisher Funds engaged a team from Russell McVeagh while Kiwi Group Holdings Limited (KGHL) tapped Chapman Tripp for legal advice. Under the deal, Fisher Funds will incorporate the Kiwi Wealth business and form a strategic partnership with Kiwibank that will see the bank referring Kiwisaver customers to Fisher Funds.
"This is an exciting moment for Fisher Funds and will further strengthen our position as a leader in New Zealand's active funds management business. Our priority is now on working closely with Kiwi Wealth to ensure a seamless transition for all members and clients involved," Fisher Funds CEO Bruce McLachlan said.
He explained that the acquisition is in line with the company's long-term expansion plan. He also confirmed that at present, the businesses will continue to run as separate entities; thus, customers and staff alike are not expected to be impacted by the deal in the short term.
KGHL Chair Dame Paula Rebstock added that the deal facilitates Kiwi Wealth's continued growth.
Fisher Funds will be looking to maintain Kiwi Wealth's default KiwiSaver status in the process, subject to formal approval once the sale is completed. The completion hinges on OIO approval, given that 34% of Fisher Funds is owned by US-based TA Associates.
During this transition, the two businesses will also be on the lookout for further opportunities to expand.
Russell McVeagh lead partner Dan Jones described the acquisition as "a very competitive and compressed process." The corporate partner was supported by special counsels Lance Jones and Sarah McQueen, as well as senior solicitor Tiffany Dvorak.
Banking and finance special counsel Bevan Peachey also pitched in, while specialist competition advice came from partners Troy Pilkington and Bradley Aburn. The firm also expects to assist Fisher Funds with the business integration and with the Kiwibank partnership.
Meanwhile, a Chapman Tripp specialist M&A team helmed by partner Josh Blackmore collaborated with the Kiwibank team and legal corporate head Macayla Hughes. Blackmore was assisted by senior associate Tom Jemson and senior solicitor Lacey Fulford.
Partner Kelly McFadzien oversaw the handling of the Fisher Funds-Kiwibank strategic partnership as well as the transitional arrangements involved in the sale. She was supported by senior solicitor Dan Chan.
Consultant Kara Daly contributed financial services regulatory advice for all aspects of the deal, while special counsel Vivian Cheng provided specialist tax advice.
The joint owners of KGHL are the NZ Post, the New Zealand Superannuation Fund and the Accident Compensation Corporation.