The company partnered with NZGIF on the innovative climate-friendly financing model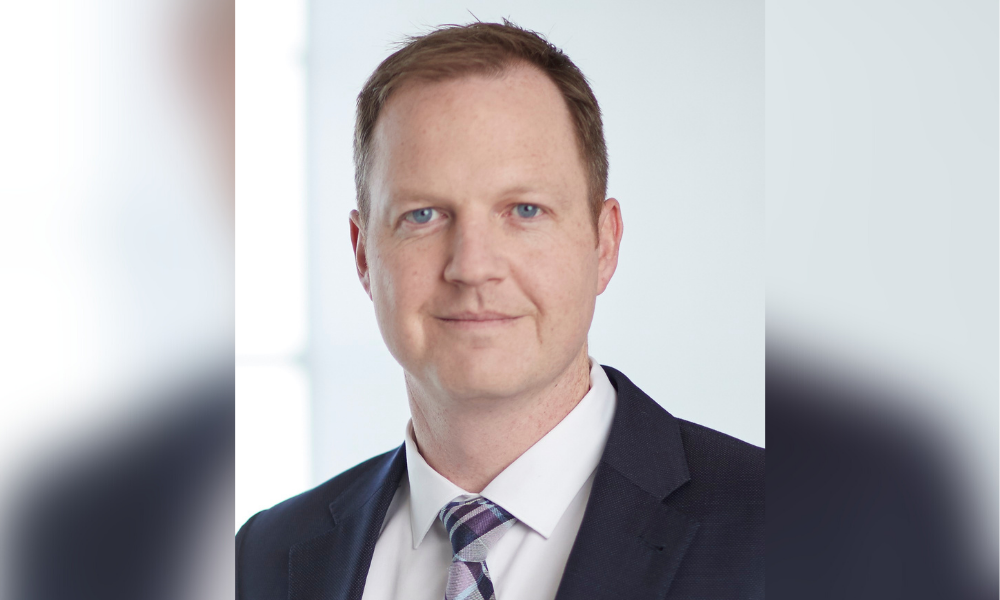 Russell McVeagh has advised NZ Post as it seeks to speed up its transition to using low-emissions vehicles (LEVs) and electric vans through a $20m financing agreement.
The company partnered with New Zealand Green Investment Finance (NZGIF) on the agreement, which covers NZ Post's fleet and the vehicles of its delivery contractors.
"This innovative financing solution opens up more possibilities to make the switch to low emissions vehicles an easier option. NZ Post's approach to electrifying their fleet and assisting in launching the second-hand commercial EV market is to be applauded, and continues its work in the areas of climate action and leadership," Russell McVeagh lead partner Tom Hunt said.
Through the financing model, NZ Post will put up $10m via Sustainable Fleet Finance (SFF), a subsidiary in which NZGIF holds a majority interest. NZGIF will also provide $10m.
The investment will "allow the organisations to offer competitive financing to improve access to E-Vans/LEVs, and contractors will also be able to access grant funding from NZ Post's EV Incentive Scheme," Russell McVeagh said.
The funds will be applied to an order of 60 Mercedes Benz eVitos e-vans, which will be added to the NZ Post fleet. With the arrival of the vans in the latter half of 2022, the company can kickstart a four-year tiered lease plan that will allow contractors to be second and third owners of the NZ Post-leased LEVs through an SFF offering.
"The idea is, as a vehicle moves down the model it becomes more affordable for each subsequent owner," NZGIF explained in a press release.
According to NZ Post CEO David Walsh, the initial cost of an electric vehicle can be an obstacle to its adoption, even though operating one is more inexpensive. Thus, the funding aims to make it easier for the company's delivery contractors to invest in this technology.
The initiative is also in line with the company's goal for carbon neutrality – NZ Post is looking to have a full fleet of electric vehicles by 2025. It is also aiming for its contractor fleet to be 25% electric by 2025, and fully electric by 2030.
"This is a great collaboration between like-minded organisations. NZ Post have committed to being carbon neutral from 2030 and the electrification of their fleet and the contractor fleet is pivotal to this," NZGIF CEO Craig Weise explained.
He added that the available vehicles will have to meet NZ Post's pre-set criteria.
"Through this initiative we are bringing in a proven technology that hasn't made it to New Zealand yet," Weise said. "Transport makes up about a fifth of the country's carbon footprint, and most of that comes from the light vehicle fleet – cars, vans and utes. This deal will help our decarbonisation goals both by helping NZ Post achieve their goals but also by giving the second-hand commercial EV market the kickstart it needs."
Russell McVeagh's team on the transaction was led by Hunt, who worked alongside special counsel Bevan Peachey. The team assisted on all aspects of the deal.