Both Russell McVeagh and Chapman Tripp advised NZX listers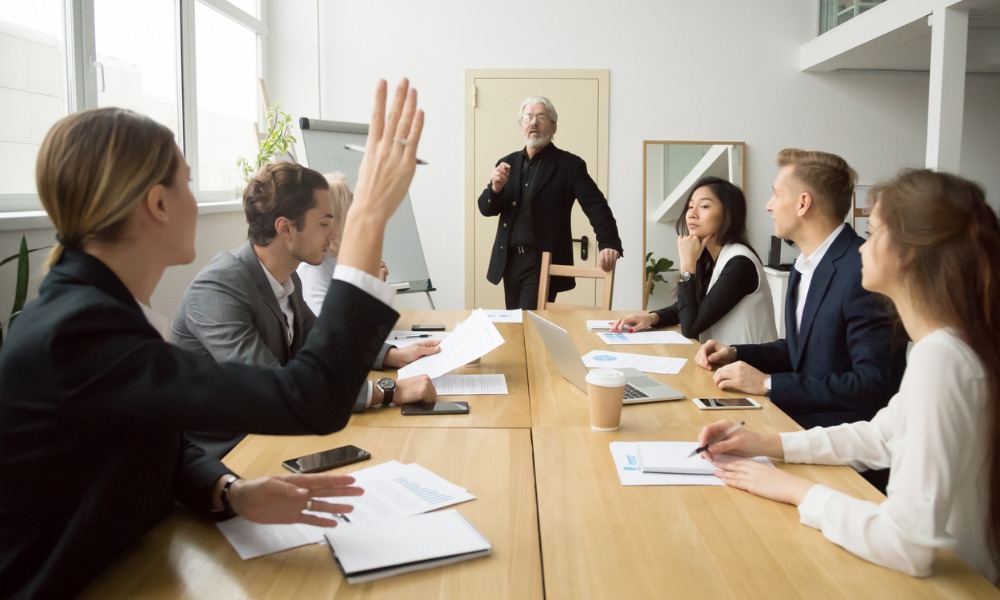 Russell McVeagh and Chapman Tripp have confirmed their roles in two landmark property deals.
Both firms advised NZX-listed property investors. Russell McVeagh guided Goodman Property Trust on its subsidiary's inaugural issuance of green bonds, while Chapman Tripp helped Precinct Properties New Zealand to secure a strategic partnership with a Singapore-based sovereign wealth fund.
Goodman's first green bond issuance
Russell McVeagh worked with GMT Bond Issuer Limited to issue $150m in green bonds and establish Goodman's sustainable finance framework. The firm said that the bond offer is "the first offer by the issuer using a simplified product disclosure statement rather than the quoted financial product regime."
Russell McVeagh explained that under the arrangement, GMT will on-lend 100% of the proceeds from the green bonds to Goodman.
"Once on-lent, Goodman Property Trust intends to refinance existing bank debt and allocate an amount equal to the proceeds of the green bonds to eligible assets, which are existing properties, properties under development or property upgrade projects that meet the eligibility criteria outlined in Goodman Property Trust's sustainable finance framework," the firm said.
Westpac Banking Corporation's New Zealand branch served as arranger, green bond co-ordinator and joint lead manager on the deal. The other joint lead managers were Craigs Investment Partners Limited, Forsyth Barr Limited and Jarden Securities Limited.
Banking and finance partner Deemple Budhia led Russell McVeagh's team with support from senior associate Ling Yan Pang and solicitor Richelle Go Ocao. The team collaborated closely with Goodman's team.
Precinct Properties NZ's partnership with GIC
Meanwhile, Chapman Tripp advised Precinct Properties New Zealand on all aspects of the limited structure in a watershed strategic partnership with sovereign wealth fund GIC. The deal follows Precinct's internalisation last year.
Under the agreement, GIC picks up 75.1% of an initial portfolio comprising fully developed Precinct property assets. The growth potential of the portfolio comes to approximately $1bn.
A market fee arrangement makes Precinct the investment manager.
"Establishing a collaborative and committed partnership with a global investor of GIC's scale and quality represents a strategic step forward for our business, which provides access to capital and will supports Precinct's future growth strategy, further enhancing shareholder returns," Precinct CEO Scott Pritchard said.
The deal is set to be completed within the year. In addition to advising on the partnership structure, Chapman Tripp also assisted on the corporate, property, finance and tax law aspects of the transaction.
Partners Roger Wallis and Matthew Carroll took the lead on the corporate and property aspects, while partners Cathryn Barber and Graeme Olding helmed the finance and tax groups. Also lending their expertise were special counsel Andrea Shepherd and Greer Fredricson; senior associates Edwina Ma and Hayden Reyngoud; and senior solicitor Liam Stoneley.
GIC was advised by Bell Gully.