The $290m deal will see Partners Life take over BNZ Life Insurance Limited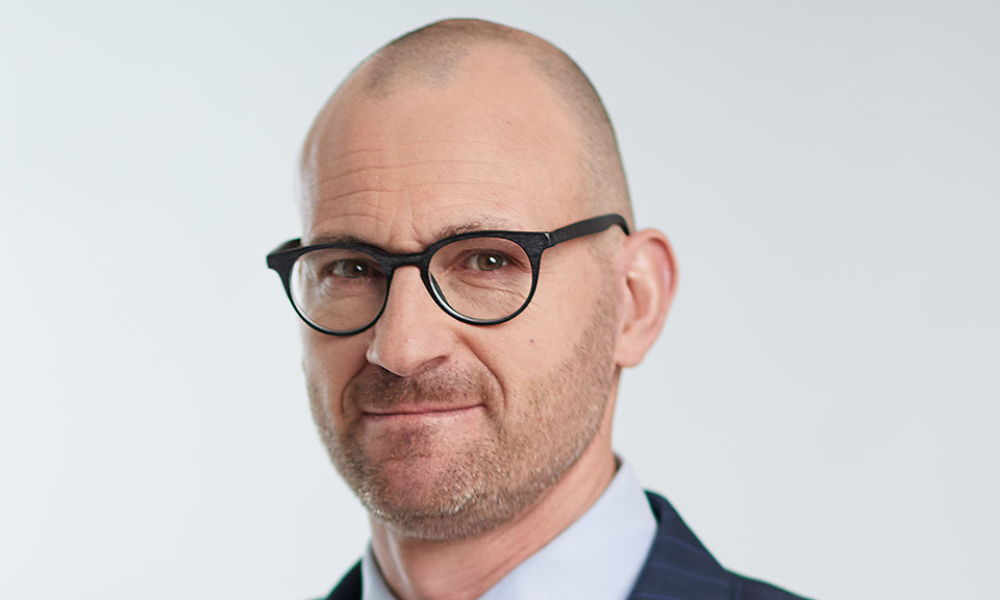 Russell McVeagh has advised National Australia Bank Limited (NAB) and Bank of New Zealand (BNZ) on the sale of BNZ Life Insurance Limited, NAB Group's New Zealand life insurance business, to local insurer Partners Life.
The sale, which is valued at $290m, was first announced in December 2020. Pursuant to the sale agreement, BNZ will continue exclusively referring its customers with life insurance needs to Partners Life for the next 10 years, subject to Partners Life continuing to meet agreed operating standards.
Regulatory and other approvals were obtained in September. Since the completion of the deal, all BNZ Life customers have already been transitioned to Partners Life.
Karna Luke, BNZ executive for customer, products and services, considered the sale as an important part of the bank's drive to simplify its business.
"We're pleased to be able to complete the sale of BNZ Life to Partners Life," Luke said. "Partners Life are an industry leader in life insurance in New Zealand, and our shared values of putting our customers first and partnering with them to help them reach their goals gives us the utmost confidence our insurance customers are in good hands."
Corporate partner Dan Jones led the Russell McVeagh team in advising NAB and BNZ on the transaction. He received assistance from partner Tom Gillespie, special counsel Sarah McQueen, and senior associate Hannah Brown.