The firm says that the significance of the deal lies in the synergies between the two businesses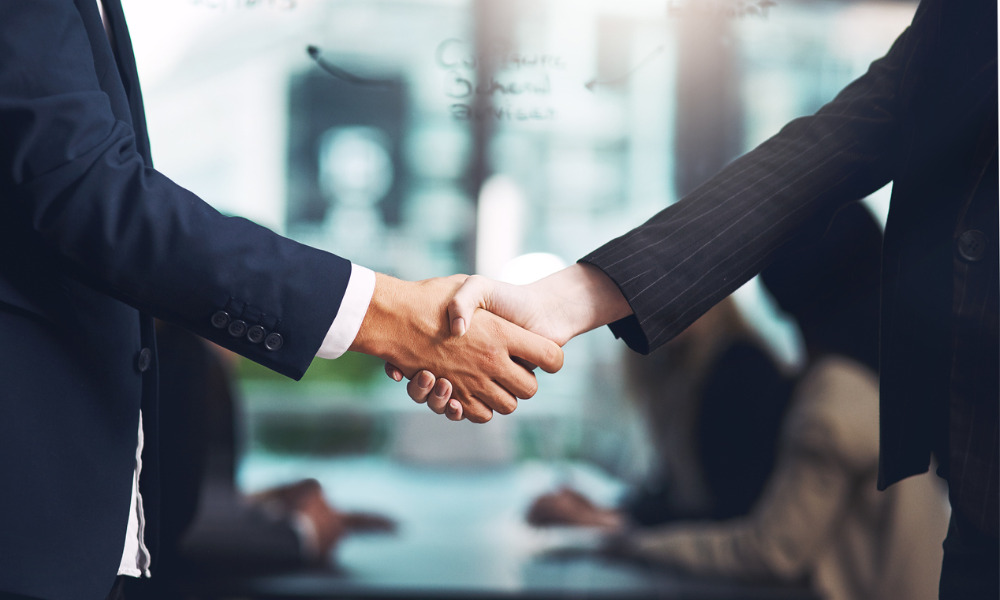 Buddle Findlay has assisted Trade Me Limited, New Zealand's biggest online property sale platform, in acquiring its rival PropertyNZ Limited, which runs the homes.co.nz website.
"The deal is significant because it involves the acquisition of a leading New Zealand property valuation platform by another key player in the industry," the firm said. "The synergies between homes.co.nz and Trade Me's own property business make this an important acquisition for Trade Me."
Both Trade Me and PropertyNZ offer property valuation services – Trade Me through its Property Insights platform, which provides free property value estimations, and PropertyNZ through the homes.co.nz website, which has long been frequented by homebuyers, homeowners and real estate agents as a valuation tool.
"Homes has a great suite of tools for New Zealanders interested in property that they've built up over the last few years," said Alan Clark, head of property at Trade Me, in a statement published by Stuff NZ. "As New Zealand's favourite place for property, Trade Me is always looking for ways to improve and be more useful to Kiwis, so we're looking forward to Homes being part of Trade Me's property offering to Kiwis."
The completion of the deal will depend on conditions such as clearance from the Commerce Commission.
"We're confident the Commerce Commission will be happy with the purchase, but we'll go through the process with them and know more in the coming months," Clark said. "For now, it is business as usual for both sides."
Trade Me tapped Buddle Findlay for advice on due diligence investigations and the regulatory aspects of the transaction. The firm also negotiated the sale and purchase agreement on behalf of Trade Me.
Buddle Findlay's team on this transaction consisted of corporate partner Grant Dunn and senior associate Amy Cunniffe.