The firm worked with KPMG NZ's corporate finance team on the transaction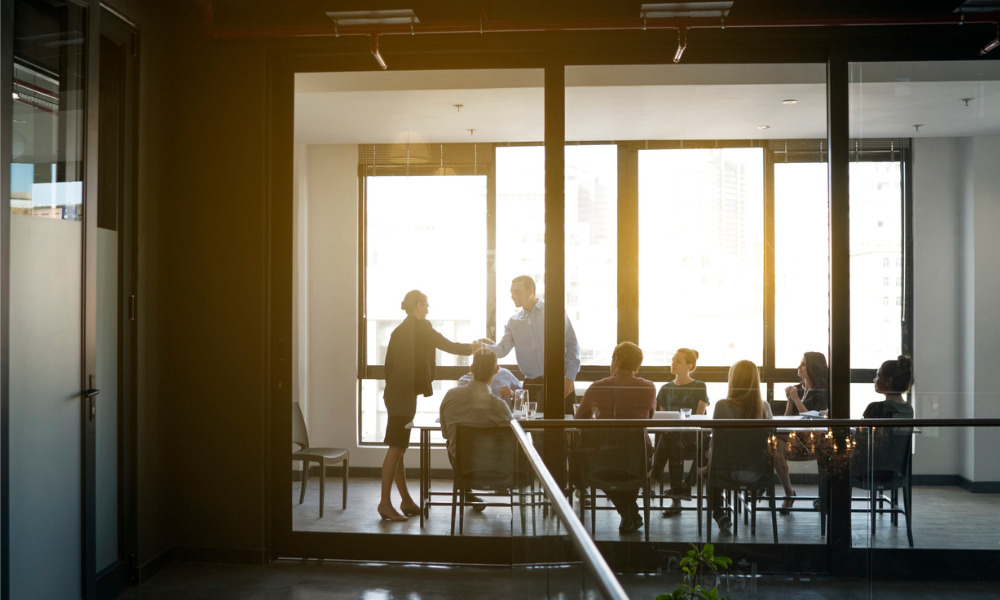 Buddle Findlay has advised long-term client CNZ Group on its sale to global insurance service provider McLarens.
As per the terms of the acquisition, CNZ Group relinquishes 100% of its equity to McLarens. Moreover, the major multi-discipline full service loss adjusting, claims and repair management business and its subsidiaries will be incorporated under McLarens' global core loss adjusting and claims management services.
"At McLarens, we remain committed to providing the highest quality claims management and loss adjusting services to our global clients. Our team constantly seeks to add value either through new specialty service offerings, technology solutions or extending our presence into new attractive markets," McLarens CEO Gary Brown said. "CNZ Group compliments this commitment to our clients and is a perfect fit with our growth strategy. The company has strong leadership and has made significant investments in innovative technology and infrastructure."
CNZ Group's senior staff will carry on in their current positions, while CEO Dean Garrod will transition to a role as the managing director of McLarens New Zealand.
"We welcome the acquisition and are delighted to join McLarens. McLarens' keen interest in entrepreneurial spirit and drive for innovative solutions creates the perfect mix as a global partner to help us take CNZ Group to the next level," Garrod said. "McLarens has a lot of experience and technical knowledge and a well-documented track record of success, which aligns perfectly with CNZ and its team. The combination of unparalleled expertise and innovative solutions across the claims' spectrum creates an exciting opportunity to maximize our potential."
As CNZ Group's legal advisors, Buddle Findlay assisted on all the legal aspects of the cross-border sale. The team worked closely with the CNZ Group board and the corporate finance team at KPMG NZ.
"Congratulations to the shareholders of CNZ Group and to McLarens on completing this transaction. It's great to see the sale completed on time, and it's been a pleasure for Buddle Findlay to be involved," lead partner David Thomson said. "This has certainly been a team effort, with the client deal teams and advisers working collaboratively through the lockdowns to finalise the transaction."
Thomson and senior associate Andy Martin headed up the Buddle Findlay team, which consisted of partners Sarah McEwan, Lisette Hood and Tony Wilkinson.
Meanwhile, McLarens tapped Chapman Tripp as its legal advisors. The team was led by partner Josh Pringle and senior associate Jeremy Gray.