The appointment is a response to the quickly increasing demand for in-house legal services in the South Island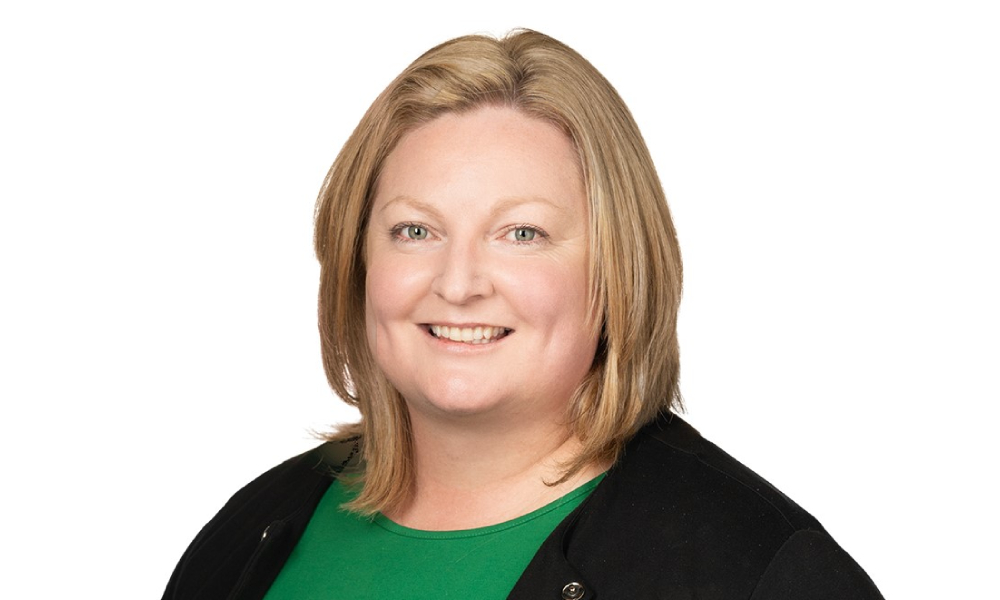 Juno Legal has built up its Christchurch team further with the hire of a veteran in-house lawyer and senior executive.
Donna Cross got her start in law as a Duncan Cotterill solicitor after obtaining her law degree from Otago University. She has handled commercial, property and corporate transactions.
Her areas of expertise also include administrative law, agritech, Crown entities, local government and GCs.
Cross served for a time as the commercial and strategy group manager of the Timaru District Council. She also spent some time with AgResearch as its national legal services manager.
Throughout her career, Cross has taken on senior in-house legal and executive business positions. Her appreciation for practical and reliable advice is in line with the firm's strategic objectives and risk tolerance, Juno Legal said.
The firm said on its website that Cross' favourite part of working in-house is "being able to truly work as part of the business, developing the deep organisational knowledge that enables you to take your delivery of legal services to another level, and building enduring relationships."
Cross joins the NewLaw firm as a lawyer. At present, she is working with infrastructure provider Fulton Hogan.
"We are delighted to welcome Donna and add another superstar lawyer to our Christchurch team. We have seen rapid growth in demand for in-house legal services in the South Island in the past 12 months and we are thrilled we have attracted a lawyer and senior executive of Donna's calibre to help meet this demand," Juno Legal director Helen Mackay said.