The commercial lawyer has also worked in Sydney and London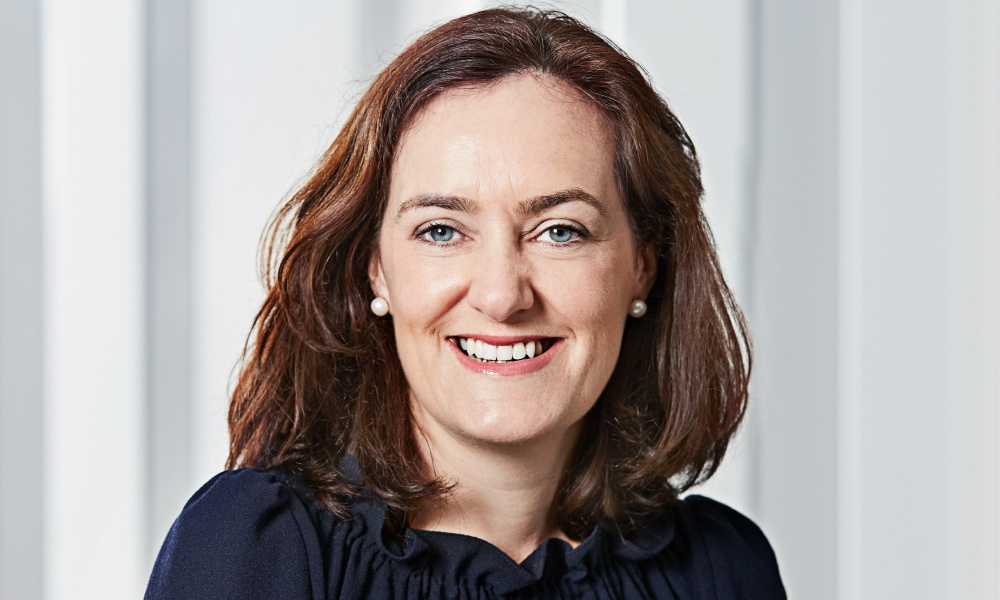 Juno Legal has expanded its lawyer ranks with the addition of BP Oil New Zealand GC Rachael Lynch.
Lynch's areas of expertise include general commercial law, competition law, privacy law, consumer law and governance. She also handles matters involving health, safety, security and environment law.
She has spent 15 years as an in-house lawyer, working with BAT New Zealand for a decade across its offices in Auckland, Sydney and London. She then jumped to BP Oil New Zealand, where she took on various roles.
At BP Oil, Lynch took the lead on the legal team for several years, spending five years in the company's chief legal position. She advised on contractual and compliance matters, as well as on all aspects of some of the company's key strategic projects.
In addition to her GC role, she served as secretary of BP Oil's risk and compliance committee. She also acted as governance advisor to the company board.
Prior to her in-house tenure, Lynch served at Simpson Grierson.
"I have been fortunate to always be a part of a legal team that is truly valued by the business it supports and I understand how much value lawyers can add to a business when they are a respected part of the team," she said on Juno Legal's website. "Earning that respect by building strong relationships and providing sound and practical advice is key to success as an in-house lawyer."
Lynch operates from the NewLaw firm's Auckland office.
"We are delighted to welcome Rachael into our team. As an experienced in-house lawyer who has worked in fast-paced environments in multiple jurisdictions, she is well placed to help our clients solve their complex problems," said Juno Legal director Helen Mackay. "She brings senior legal, commercial and governance skills and expertise, and also her own entrepreneurial streak as the co-owner of The Little Flower Shop in Mt Albert, which gives her well-rounded business insights."