The sale involves all of Southern Paprika's assets, including IP and the brand's trade mark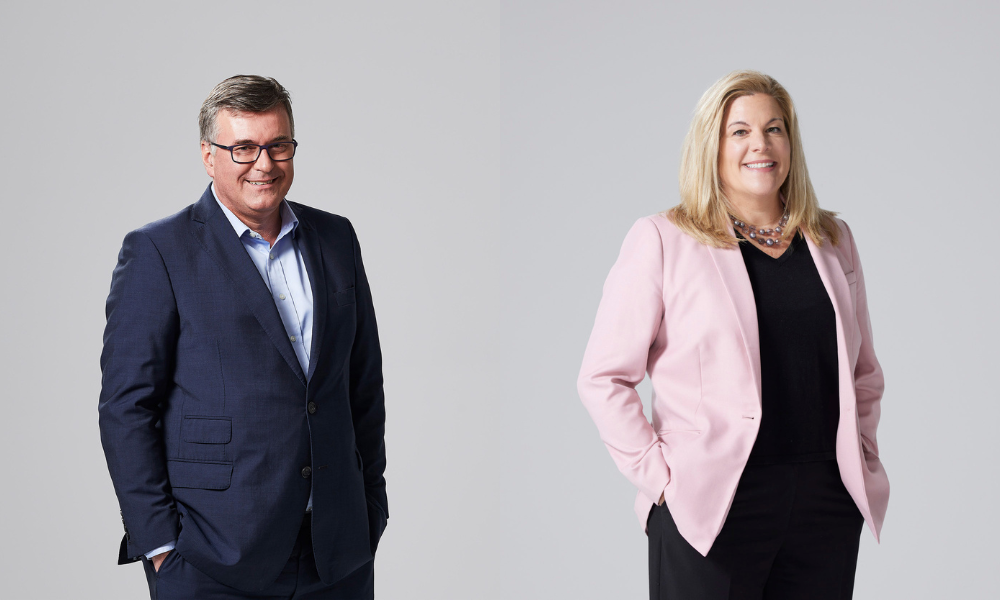 Hudson Gavin Martin (HGM) has guided Alexander Cropping Limited and Dutch JV partner Beheermaatschappij Legmeerpolder B.V. as the former divested its Southern Paprika Limited (SPL) business.
All of Southern Paprika's assets – land, buildings, IP and its brand's trade mark – will now belong to Christchurch co-op Market Gardeners Limited (MG). SPL has one of the biggest hothouse operations in the country, according to Local Matters.
"The purchase of SPL presents the opportunity for MG to expand its footprint in the North Island with the addition of a hothouse operation which offers a wide range of benefits and advantages to our existing grower-suppliers, shareholders and customers", MG chief executive Peter Hendry said in a statement published by Local Matters.
MG is expected to retain SPL's 170 employees following the acquisition to facilitate continuity of operations. Hendry explained that the deal supports MG's strategy to "secure supply and enhance our presence in hothouse categories and, along with our other grower-suppliers, achieve better overall outcomes which we believe will ultimately result in greater returns to our shareholders".
The purchase also opens up future opportunities to expand operations in line with anticipated market demand.
"We are thrilled to have owners with the necessary experience and complementary skills to enable a long-term focus for the business as it enters its next phase", said Hamish Alexander, co-owner of Alexander Cropping alongside partner Robyn and the Levarht Family of Holland, in a statement published by Local Matters.
Partner Andrew Nicoll headed up HGM's team alongside special counsel Sarah Weersing. Solicitor Alicia Green provided support.
A team from Chapman Tripp's Christchurch branch advised MG
Southern Paprika is among the biggest glasshouse producers of premium capsicum in the southern hemisphere.