The firm also celebrated its 15th anniversary in the profession this year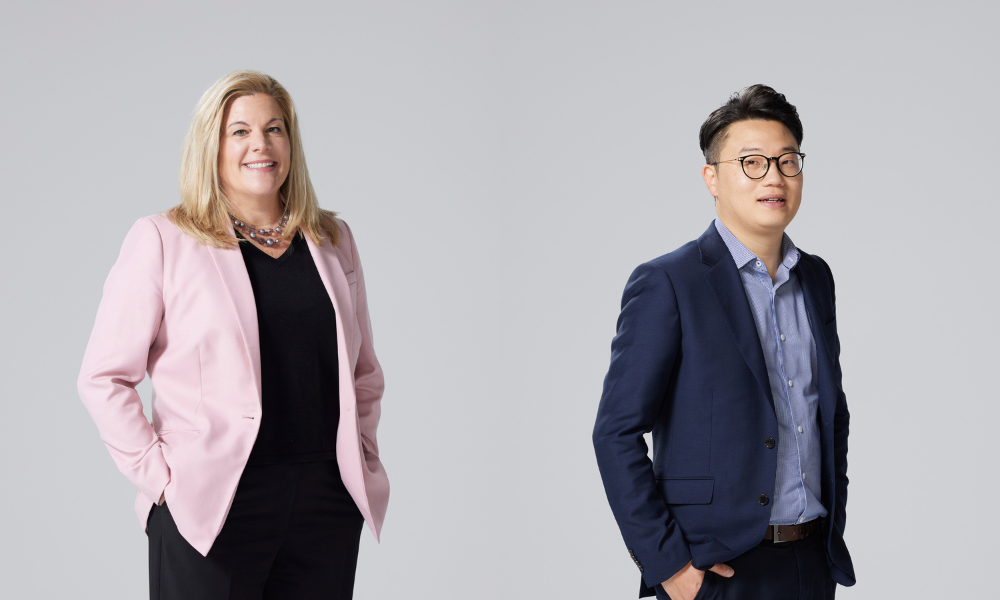 Hudson Gavin Martin (HGM) continues to expand its senior ranks with the hire of Sarah Weersing and the promotion of Daniel Jung.
Weersing joins the corporate and commercial team as a special counsel. According to HGM, her appointment reflects the growth of the firm's corporate practice and its commitment to supporting clients' needs for strategic corporate advice at every stage of their lifecycle.
Weersing has experience advising start-ups, small to medium-sized enterprises, and large multi-national companies on complex international M&A transactions and post-acquisition integration. She has worked in multi-national law firms and held in-house leadership positions throughout her career.
She previously held positions at DLA Piper's Chicago office and EY Law New Zealand. She also led the corporate and commercial support team for the US member of global accounting network BDO International, and served as in-house leader of the global M&A legal team for technology and professional services company Accenture.
Apart from her legal work, Weersing is the chair of the women in business committee of the American Chamber of Commerce in New Zealand and serves as an advisory board member of software development business Flipview Limited.
Meanwhile, Jung rises to the senior associate position. With his interest in technology and law, he helps clients advance their business and protect their interest in the modern commercial and technological landscape.
Prior to joining HGM last year, he spent over six years in Singapore working for Allen & Gledhill and Olswang Asia, where he gained extensive experience in a wide range of cross-border transactions focused on the technology, media, and telecommunications sectors.
Milestone anniversary
This month, HGM also celebrated its 15th year in business. Founding partner Simon Martin said that the firm has "come a long way" in that time.
"From a small tight knit team of 10 people in serviced offices to where we are now – while things have changed a lot, what has been consistent since day one is the amazing people that have supported the firm," he shared.
"Whether it's the team who have chosen to work here, the clients that have chosen to work with us or the friends of the firm that have supported us so much – we feel honoured to have received that trust. We wouldn't have achieved half of what we have without them. The journey so far has been fantastic – but what is truly exciting to think about is where we can be tomorrow."