The new partner has particular expertise in fintech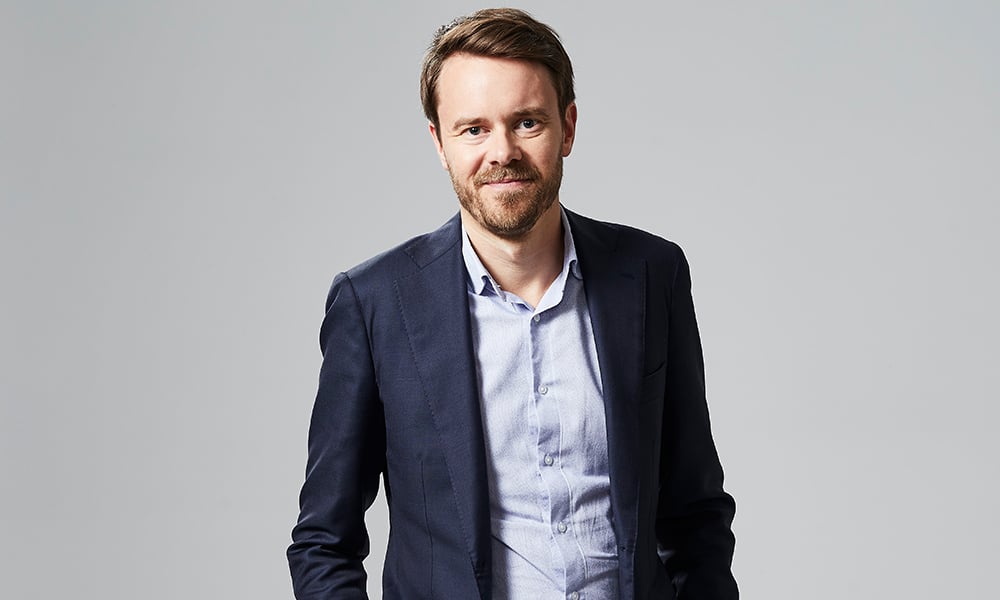 Hudson Gavin Martin (HGM) has elevated principal Andrew Dentice to partner.
"It is great to have Andrew join the partnership. It is a reflection of the great work that Andrew has been involved in and the trust that Andrew's clients place in him," partner Simon Martin said.
Dentice is a tech lawyer with particular expertise in fintech. He has experience with matters involving business models and regulatory issues at the intersection of financial services and technology, the firm said.
He specialises in data, platforms and "as a service" business models, and has helped to develop and implement tech and data-driven solutions in several sectors. His clients include various banks as well as fintech providers both locally and globally.
Dentice also has in-house experience, having headed up the fintech and innovation commercial legal group at Barclays in the UK. While with the bank, he provided strategic legal advice on cloud, cyber security, open banking and data commercialisation issues.
He returned to New Zealand in 2017 and has become a renowned fintech expert in the country. He has been named deputy chair of Fintech NZ, and also contributed to the 2019 and 2020 ICLG Fintech Guide's New Zealand chapter.
Dentice said that he was looking forward to helping to lead the firm with his promotion.
"I'm delighted to be joining the partnership at HGM. We're a firm that is growing, working with awesome clients on ground-breaking projects. It's also a brilliant group of people to work alongside – which makes stepping into a leadership role a really exciting prospect," he said.