The appointment of the new special counsel reflects the growth in the firm's tech and telco offering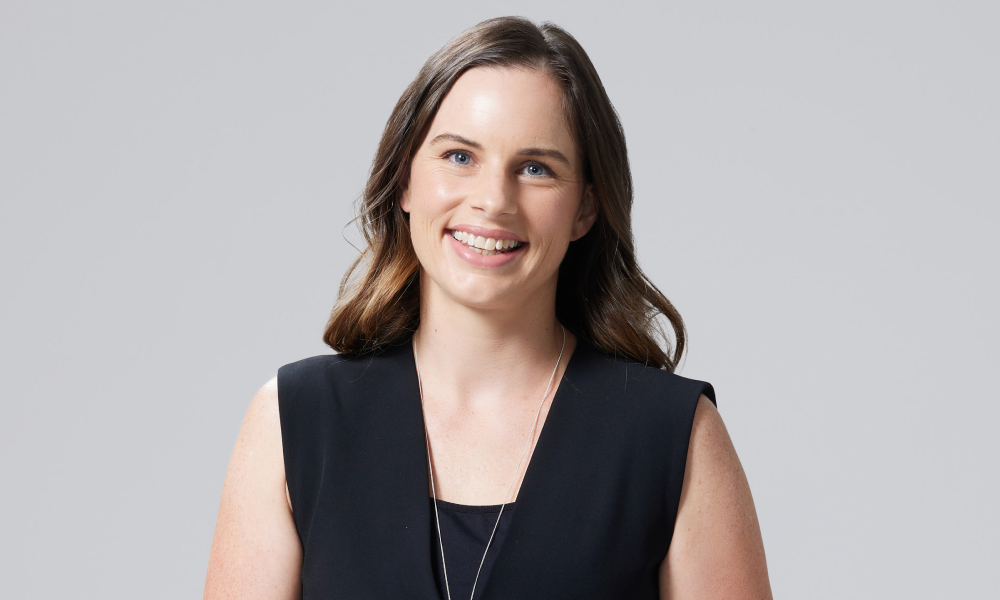 Hudson Gavin Martin (HGM) has announced telco and consumer law star Sophie Flood as its newest special counsel.
Her appointment "reflects the growth in the technology and telco work that HGM is involved in, which itself reflects the growth in this market sector generally," HGM said.
In addition to her expertise in telcos and consumer law, Flood also brings to the table a wealth of experience in technology, privacy and data protection, financial services and marketing matters. She makes the jump from an in-house legal role at major UK mobile network O2 (Telefonica), at which she worked for the past decade.
While with O2, Flood assisted in launching products and propositions in new regulated areas. She also helped to negotiate significant supplier and partner agreements.
She was at the helm of the legal team that provided support to O2's digital startup area. Moreover, she has guided the organisation through major restructures and changes in culture.
"Sophie is a fantastic addition to the team," partner Simon Martin said. "We are really excited to be working with her and know that her experience will be invaluable to our clients."
Last November, the firm welcomed Caitlin Hadlee as special counsel in its commercial litigation team.