The newly promoted lawyers are highly experienced in consumer law and data and commercial litigation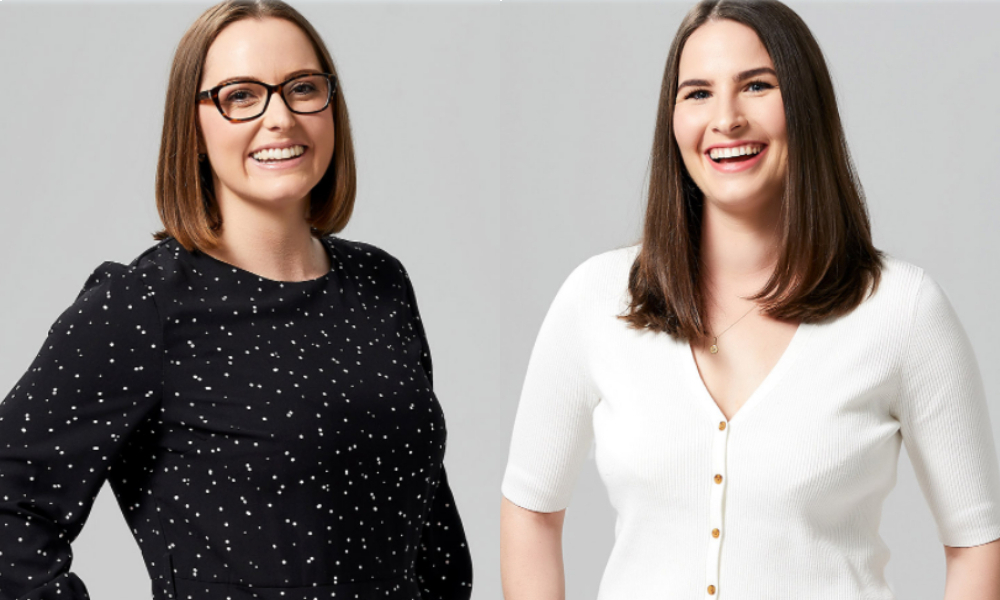 Two lawyers have ascended to the role of senior associate at Hudson Gavin Martin (HGM).
Sarah Pearce takes a special interest in the area of consumer law and data, while Sarah Cachopa concentrates on corporate and IP disputes.
"I'm thrilled. I look forward to continuing to work alongside and learn from our market-leading and status quo-challenger clients, develop my expertise in my practice areas and to be able to pass on some of my experience and learning to others in the team," Pearce said.
In addition to her interest in consumer law and data, Pearce has experience handling various tech, media and IP-related trademark and commercial matters. She has worked with clients from the telecommunications, FMCG, fashion, pharmaceuticals, and film and television industries.
Before joining HGM, she was part of the in-house legal team at Air New Zealand.
Cachopa's area of expertise lies in commercial litigation. She has taken on complex matters involving trademark and copyright infringement.
She recorded a stint at Auckland-based litigation firm Grimshaw & Co prior to making the jump to HGM.
"It's great to be recognised for contributions to such a talented team – the knowledge and skills I've developed are a direct result of working with specialists in their field with a genuine interest in what our clients do," Cachopa said.