The TMT expert was recognised for her experience and knowledge, which would "add value to any board"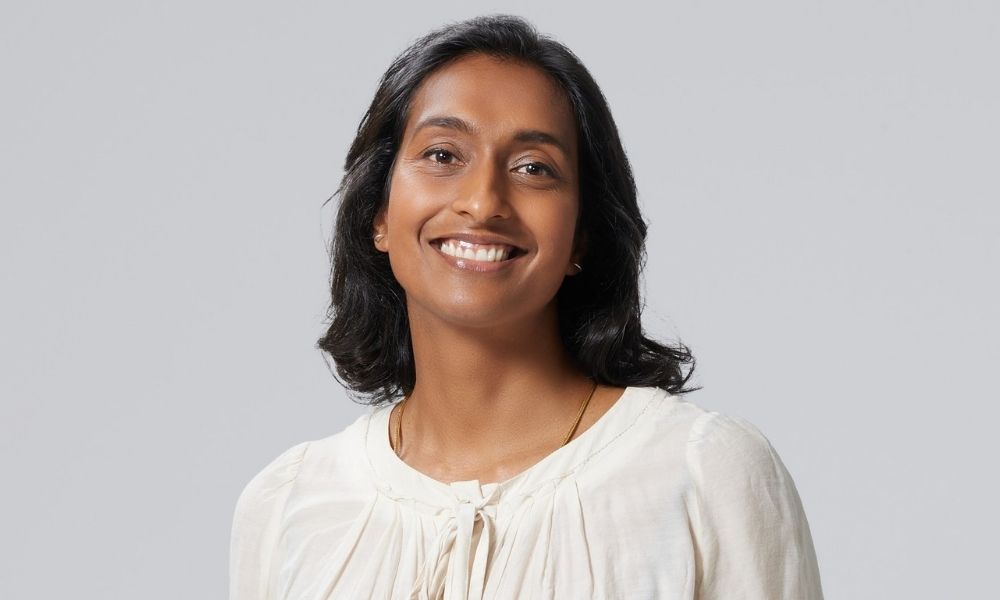 Hudson Gavin Martin partner Anchali Anandanayagam has received an Emerging Director Award from the Institute of Directors (IoD) in Auckland.
The TMT expert was listed among this year's award recipients for her professional expertise and knowledge in media and tech.
"[Anandanayagam's] professional experience in both commercial and for-purpose organisations and her knowledge across media and technology are skills that will add value to any board," the awards judges said. "Anchali's approach to preparing for a governance career, and the governance experience she has already accumulated, has set her on a path that will make a valuable contribution to, in Anchali's words, 'help purpose-driven organisations in New Zealand to thrive'."
Anandanayagam had her first taste of governance in 2015 when she sat on the board of the Asylum Seekers Support Trust, a charitable organisation centred on providing support to asylum seekers and refugees, as a volunteer member.
"I wanted to repay the generosity that my family was shown when we arrived in New Zealand and thought that contributing my time and skills to the trust would be a good start," she explained.
Since then, Anandanayagam has gone to serve as vice chair, a role she said has taught her "how critical it is to have a board that was dedicated and passionate about the organisation's purpose."
"I also learnt how important it is to have a clear separation between those who steer the organisation and those who manage it," she said.
Anandanayagam is an active champion of business models that are "not just for profit," and the IoD said that the HGM partner brings "a unique cultural and professional perspective to her governance roles."
As a recipient of the Emerging Director Award, Anandanayagam obtains a financial contribution that will be applied to IoD governance development courses. She also will be mentored by a seasoned director and become a complimentary member of the IoD for a year.
The Emerging Director Awards are handed out every year.