The firm guided two million-dollar capital raising efforts following the new online-only offer process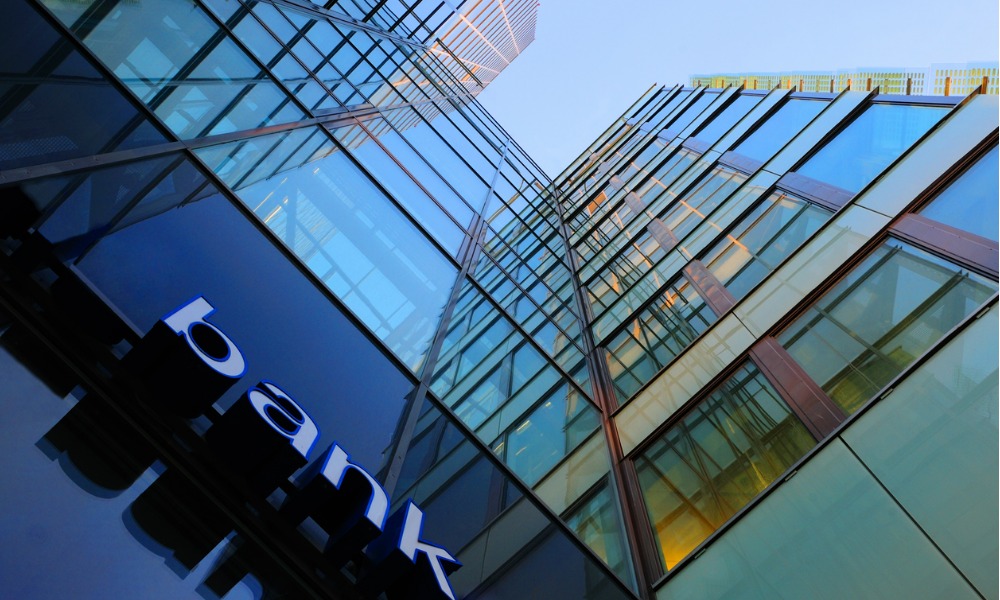 Chapman Tripp has advised clients Precinct Properties New Zealand Limited and Me Today in their million-dollar capital raising efforts in line with the rejection of cheques by New Zealand banks as a payment method.
Precinct's capital raising is valued at $250m, and involves a $220m fully underwritten placement, as well as "a retail offer in the form of a supersized share purchase plan offer to raise up $50,000 per beneficial shareholder," the firm said. This offer "represents up to $30m in total with the ability to accept oversubscriptions at Precinct's discretion."
The offer can only be accepted electronically through a retail offer website, and payments can only be made by direct credit under the new offer structure, Chapman Tripp explained.
"There are, therefore, no paper application forms, and shareholders with only postal addresses will simply be sent a letter of entitlement linking to the online-only offer document," the firm said.
The equity will be used to fund Precinct's acquisition of Bowen House and the Freyberg Building in Wellington. Corporate partner Roger Wallis led Chapman Tripp's team on the transaction, working alongside solicitors Liam Stoneley and Sara Yacoub.
The underwriter on the deal is Jarden Partners, with Jarden Securities serving as sole bookrunner and lead manager. Jarden Partners tapped Russell McVeagh as its legal advisor, while Baker McKenzie offered foreign law advice.
"We're grateful to Precinct for letting us in on the ground floor of this opportunity. It represents a vote of confidence in the Wellington commercial property market and features some design innovations which make it the sort of work that Chapman Tripp likes to engage with, and has built a reputation for," Wallis said.
A sweet deal
Wallis also guided NZX lister Me Today on a capital raise in line with its acquisition of King Honey for $36m. The balance of the purchase price will be settled via the funds raised and the issuance of shares worth $10m and a $5m subordinated loan note to the vendor, Chapman Tripp said.
The raise consists of a "$15.75m wholesale and retail capital raise and an $8.5m new debt facility with Bank of New Zealand," the firm said. The $15.75m capital raise involves a $12m wholesale placement to third party investors, with the rest to be sourced from current Me Today shareholders through a share purchase plan as well as from new retail investors through a general retail offer.
The offers are being made online only.
"The capital raise will partly fund Me Today's expansion into an adjacent health and wellness category, help accelerate the ongoing growth of the current Me Today business, and should result in Me Today having more than $70m market capitalisation," Wallis explained.
Wallis worked with Yacoub on this deal, as well as with senior associates Luke Bowers and Hayden Reyngoud. King Honey received advice from Rowling Law & Strategy.