The equity will be used to fund the company's acquisition of a premium retirement village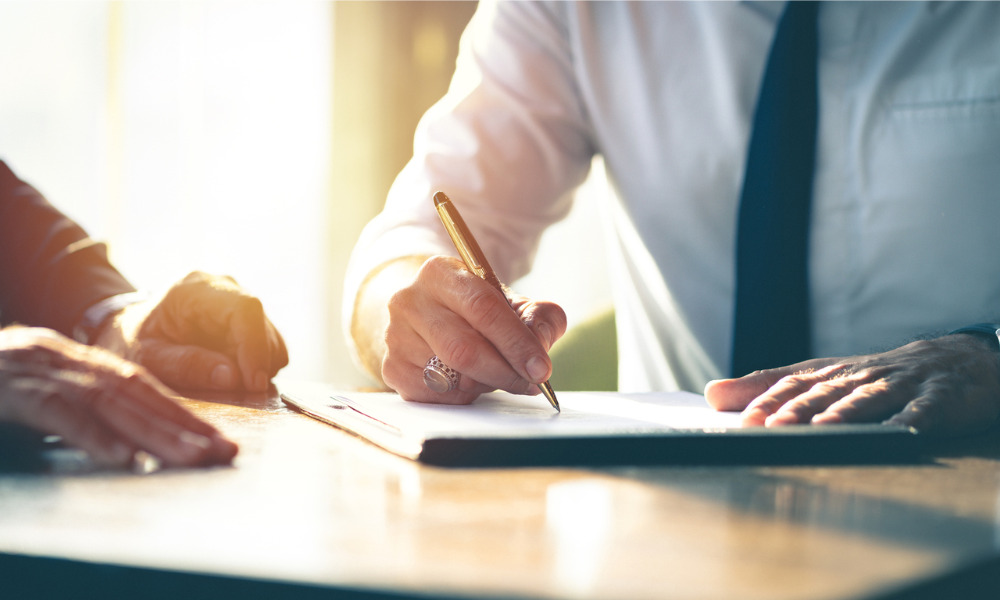 Chapman Tripp has advised healthcare business Oceania Healthcare on its $100m capital raise.
The raised equity will be applied towards funding Oceania's recent acquisition of Auckland-based premium retirement complex Waterford, which consists of 64 independent living villas and 36 independent living apartments. Oceania also picks up Waterford's leased Franklin site and the adjacent land for development, the firm said.
"These acquisitions strengthen Oceania's development pipeline and provide future earnings growth potential for the business," Oceania GC Anna Thorburn said.
The company will add another 275 units to its development pipeline with the acquisition. The move will also bolster earnings and create opportunities in areas with a growing demand for aged care services.
The $100m capital raising includes an $80m underwritten placement. The $20m follow-on retail offer was oversubscribed by nearly $30m; Chapman Tripp said that current institutional shareholders threw their support behind the raise, and new institutions purchased stakes as well.
The firm guided Oceania on both the acquisition and the capital raising effort. The team was led by partner Roger Wallis, who received support from senior associate Alex Franks and solicitors Liam Stoneley, Sarah Matthews and Laura Murton.
"The level of interest in the capital raise is indicative of the support in the market for high quality NZX-listed companies, as well as an endorsement of the Oceania board and management team and these attractive acquisition opportunities," Wallis said.
Last month, a team from Chapman Tripp led by finance partner Luke Ford also advised solar energy services company solarZero in a transaction involving a $10m investment by New Zealand Green Investment Finance (NZGIF). Ford helped solarZero in negotiating and documenting NZGIF's mezzanine debt facility, working alongside finance group head Cathryn Barber and solicitors Tom van Schaik and Stine-Lise Budge.
"Investment by NZGIF and involvement of Westpac's securitisation and sustainable finance teams keeps funding and support in line with solarZero's purpose. We are proud to assist the team with this transaction, which in turn, extend the benefits of renewable energy beyond individual households," Ford said.