The firm advised on the acquisition of an interest in an Australasian HVAC manufacturer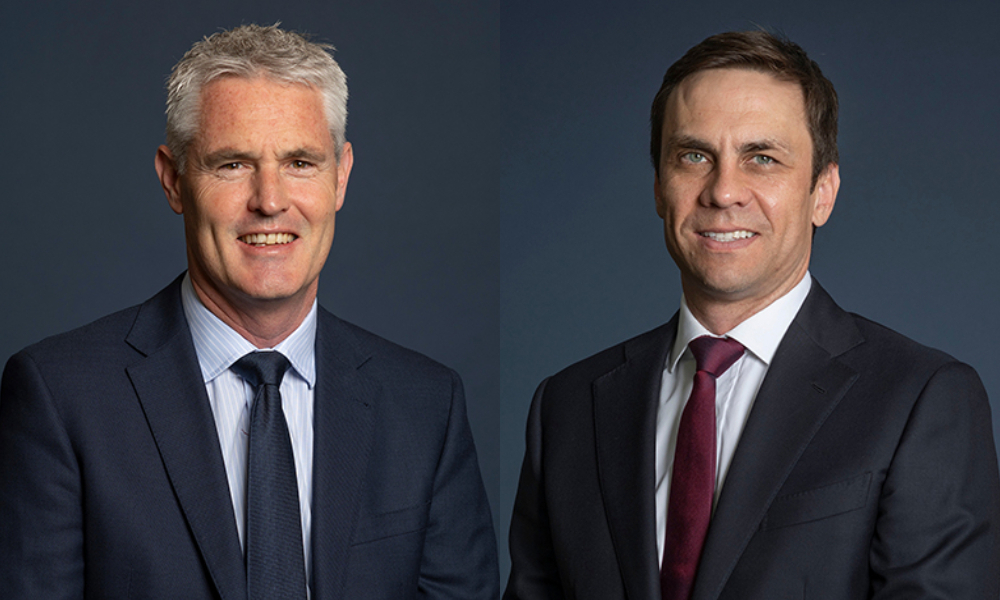 Buddle Findlay has helped Canadian heating, ventilation and air conditioning (HVAC) manufacturer Price Industries Limited to make its debut in New Zealand and Australia.
The firm served as lead counsel to the company on its acquisition of an interest in the air management solutions arm of Australasian HVAC manufacturer Holyoake Industries Limited.
A major manufacturer and supplier of commercial HVAC products in North America, Winnipeg-headquartered Price boasts annual revenues of $4.77bn through the global distribution of its products. Holyoake Air Management Solutions has become a top manufacturer of such products within Australasia since its establishment in 1953.
"I have always promoted the idea in our business that whatever we are doing today, we have to do better tomorrow. I see the partnership with Price as being a giant leap for tomorrow and many tomorrows to follow," said Noel Holyoake, who founded Holyoake Air Management Solutions.
Following the acquisition, the combination of Price and Holyoake Air Management Solutions will be known as Holyoake by Price, which Price confirmed would run as an independent business.
"Our job, as partners with Holyoake, is to enable Holyoake's success. We trust the leaders there like we trust our own leaders. Our goal is to be a forever company, and the only way to be a forever company, is to grow," said Gerry Price, Price chairman and CEO.
Buddle Findlay corporate partner Grant Dunn spearheaded the firm's team as it assisted on all aspects of the acquisition, such as investment terms, due diligence, employment, regulatory approvals, financing, real estate leasing, IP protection and future technology transfer. He was supported by special counsel Benjamin Sutton.
The firm brought together lawyers from various practice areas to advise on the trans-Tasman deal, including competition partner Susie Kilty; IP special counsel Hamish Selby; senior associates Mere King (employment), Jessica White (competition) and Jonathan Simons (commercial property); and senior solicitor Jessica Seo, who focuses on commercial law.
The acquisition was made official on 1 March.