The promotions support the firm's strategy to help develop the rising talent within the firm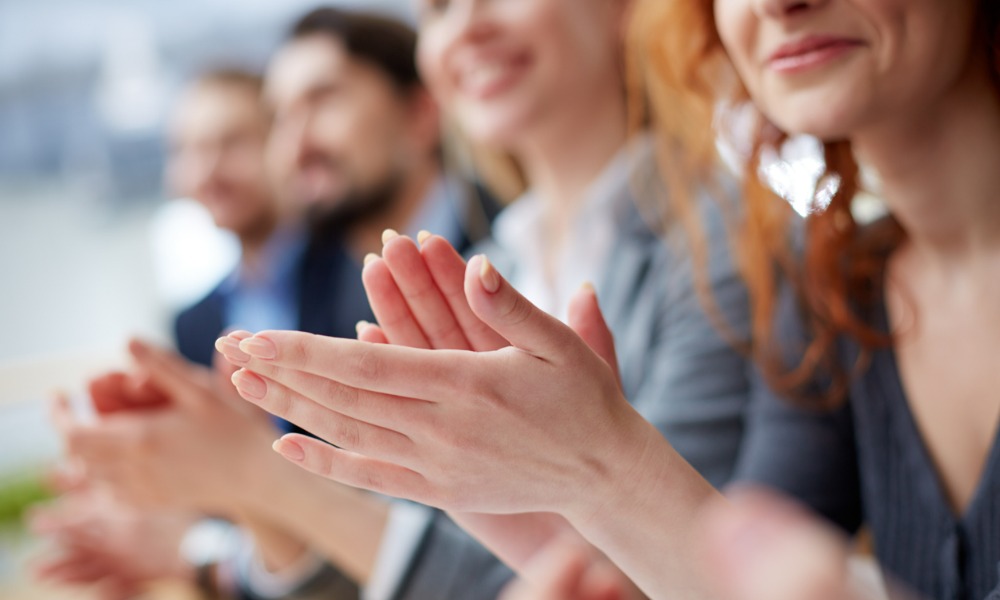 Dentons Kensington Swan is pleased to announce two new Special Counsel and one new Senior Associate in its latest wave of promotions.
Amy Johns (Real Estate) and Sara Cheetham (Construction and Major Projects) have been promoted to Special Counsel, while Laressa Mills (Construction and Major Projects) has been promoted to Senior Associate effective from 1 July 2021.
Amy Johns plays a significant role in Dentons Kensington Swan's property team. She joined Dentons Kensington Swan in 2019, and since then, she has played an integral part in developing the firm's growth through numerous client wins. Amy has fostered many strong relationships with clients and is a highly experienced property lawyer who brings real depth to our property team through her experience internationally, in-house and at top tier New Zealand firms.
Sara Cheetham joined the firm in March 2020 and has experience working in law firms and in-house with Todd Property Group. Sara's technical expertise is matched by her reputation for providing excellent legal advice and solutions that demonstrate a high awareness of her clients' needs.
Laressa Mills joined the firm in November 2018 from the UK, where she was working on large and complex construction disputes around the world. Laressa is highly sought after by the firm's clients and is one of the firm's go-to senior lawyers for highly technical construction and litigation disputes. Her appointment is recognition of her expertise as a construction disputes lawyer who understands the commercial drivers affecting the construction industry and as a young leader in the construction and major projects space.
Alongside these senior appointments, the firm has also promoted six lawyers to Associate in this round of promotions. These include Anna Cho (Construction and Major Projects), Diako Ishmael (Financial Markets), Emily Tombs (Corporate and Commercial), Harry Kirkwood (Corporate and Commercial), Lucinda King (Litigation) and Madison Dobie (Construction and Major Projects).
Hayden Wilson, Chair and Partner, said, "These appointments are recognition of our talented lawyers and we are thrilled to continue nurturing their development and careers internally. At Dentons Kensington Swan, a big part of our role is connecting talent to opportunity. All of these promotions will help us bring the talent of our growing team to bear on the opportunities our clients are looking to capitalise on."
These promotions support Dentons Kensington Swan's strategy to help develop the rising talent within the firm, they add further bench strength to our already considerable expertise in these areas.