The independent firm provides strategic advisory services to complement Dentons' legal services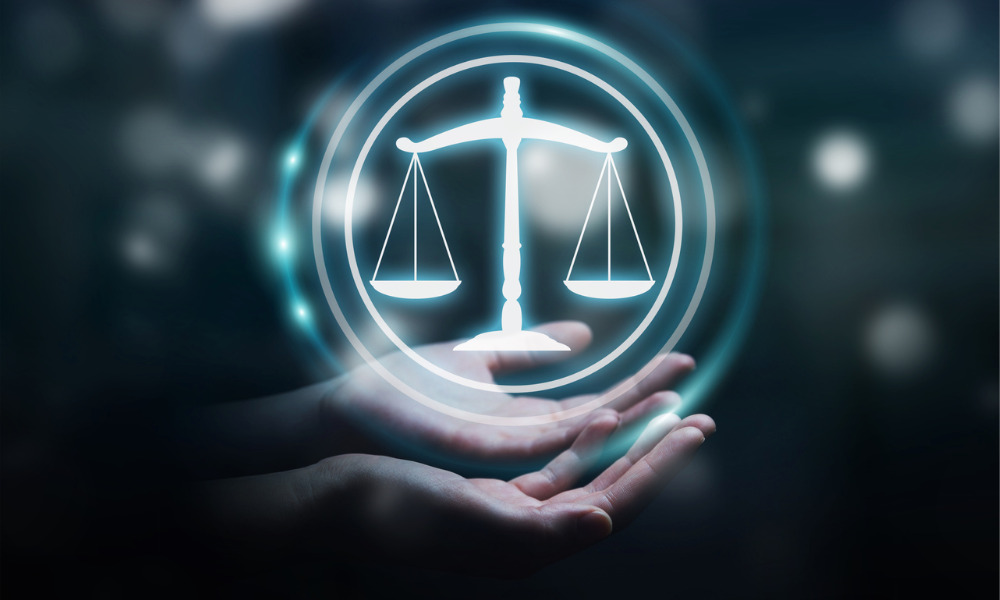 Dentons Kensington Swan welcomes the launch of Dentons Global Advisors, a game changing addition to the strategic consulting market. Dentons Global Advisors is an elite, multidisciplinary firm providing integrated strategic advisory services that will complement the work Dentons lawyers do advising our clients on their most complex issues.
At launch, Dentons Global Advisors comprises founding member Albright Stonebridge Group, which is led by former United States Secretary of State, Madeleine Albright, together with a team of seasoned advisory industry leaders. The firm has experts in financial and regulatory centres throughout the world, with further coverage through Dentons' presence in 204 locations across 81 countries.
"The pace of change in the global business environment is exponential. Clients are looking for a firm that can provide more than just legal advice. Dentons Global Advisors is the next stage in Dentons' commitment to being the law firm that delivers that. It enables us to be true business advisors for our clients and it recognises the problems that they face are increasingly complex and multifaceted," said Hayden Wilson, Partner and Chair of Dentons Kensington Swan.
"The skillset of Dentons Global Advisors matches that of our New Zealand team, who frequently work with other advisers to provide crisis and reputational management solutions to clients when the stakes are at their highest," Mr Wilson said.
While Dentons Global Advisors is independent from Dentons, its unique connection and combination with Dentons will provide a distinctive opportunity for clients to draw upon a broad range of expertise wherever they are in the world.
"We expect Dentons Global Advisors to have a presence in New Zealand in the near future. The launch of Dentons Global Advisors, and the opportunities it presents for our clients, reflects what is possible as part of the world's largest law firm. The ability to bring global scale to our work was fundamental in our decision to join Dentons," Mr Wilson said.