They consist of two directors, two associates and two senior lawyers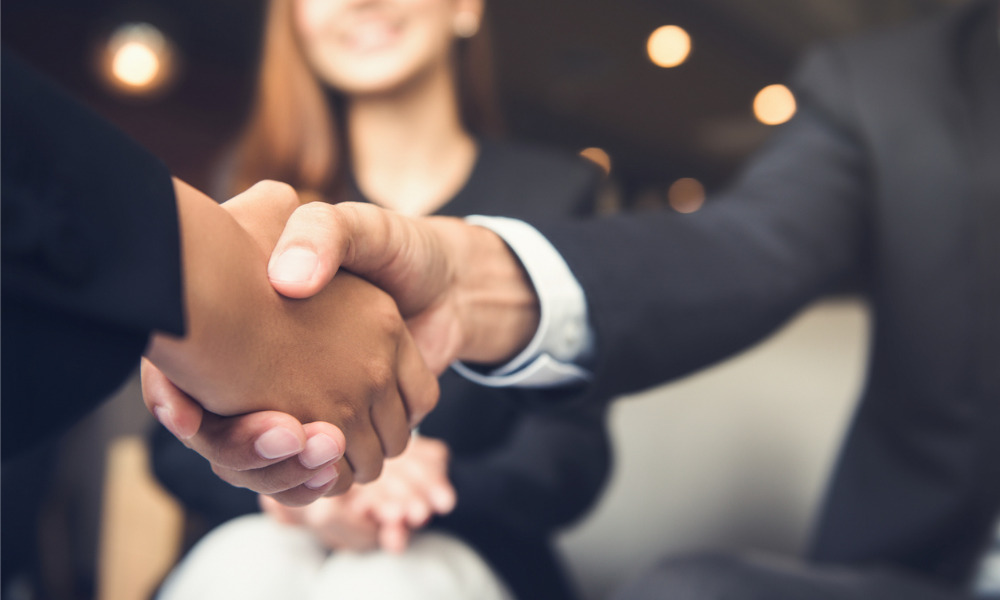 WRMK Lawyers has welcomed two additions to its Board of Directors, as well as the promotion of two associates and two senior lawyers, effective from April 01.
The new appointments increase Northland's largest law firm to nearly 90 staff and 11 directors across four offices.
Jared Cains, co-leader of the property team, and Andrew Easterbrook, leader of the estates and relationship property teams, have been elected to the Board this month. Both Cains and Easterbrook work from the Whangarei office.
Cains has expertise in commercial property matters, having advised clients for almost two decades. He joined WRMK in 2003 and moved to Reed Smith in London before returning to WRMK in 2009. Meanwhile, Easterbrook has over a decade's worth of experience as a lawyer with specialist expertise in relationship property, private wealth, estates and information technology and privacy law. He is also a director and co-founder of OpenLaw NZ, a free legal data platform.
"We are delighted to welcome both Jared and Andrew as members of the Board," said Rebecca Merry, managing director at WRMK Lawyers. "Both have over a decade of legal experience and specialist subject matter expertise, and both have proven their leadership skills within our practice."
Last week, WRMK also promoted Kathryn Candy and David Adams to associate, and Todd Luders and Natalie Robinson to senior lawyer.
Adams is experienced in relationship property and contentious trust and estate matters, while Candy has had an expansive legal career from civil litigator to in-house lawyer to local council. Both associates are based in Whangarei.
Luders is a criminal lawyer with five years of experience in the field, while Robinson has a broad private client practice, ranging from trusts to conveyancing to farming matters. Luders is based in Kerikeri and Robinson in Dargaville.
"These promotions reflect the high calibre of these lawyers. All four have shown dedication to excellent client service, sound legal expertise and leadership potential," Merry said. "We are pleased to recognise and congratulate them on their achievements."