The lawyers stepped into their new roles on Wednesday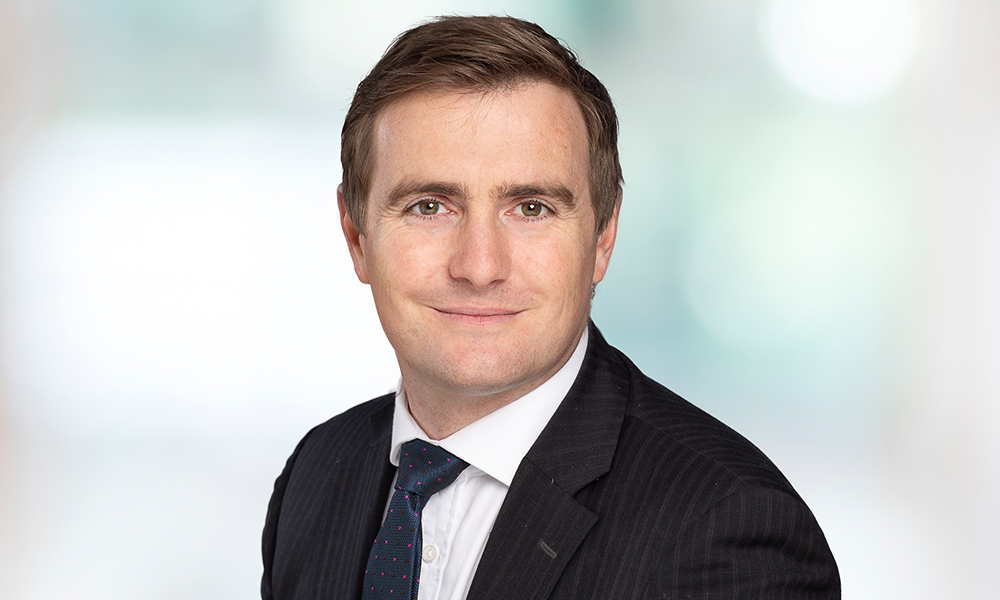 WRMK Lawyers has appointed a new director and promoted a new associate.
Simon Davies-Colley practices in commercial law, specialising in all aspects of employment and construction law. He operates across the firm's Whangarei and Kerikeri branches.
He worked with international and local firms in Auckland for 10 years before making his return to Whangarei in 2017. He has experience in farming and forestry.
Presently, Davies-Colley heads up WRMK Lawyers' team in Kerikeri. He expressed his eagerness to help clients through their recovery from the COVID-19 pandemic in his position.
"It's a privilege to lead our team in Kerikeri—which is growing as fast as Kerikeri itself. I am grateful to the firm and my valued clients. I look forward to helping Northlanders and their businesses with the COVID recovery and beyond," he said.
Managing director Wayne McKean applauded Davies-Colley's addition to the firm's board following the retirement of Neil McNab this year, rounding out the number of directors at 10.
"Simon is a very clever lawyer who provides an excellent service to our clients. He is known for his straight-talking and practical approach to solving client's legal issues. We are thrilled to welcome him as a director. He will make a valuable contribution at our board table," he said.
WRMK Lawyers also elevated Alice Chapman to associate. A lawyer on the firm's rural team, she is an expert in asset planning and rural matters.
Chapman joined the firm in 2006 before relocating to Australia for a period. She returned to New Zealand and to WRMK Lawyers in 2016.
"We congratulate Alice on her well-deserved promotion to associate. We highly value Alice's expertise in our rural team. And our clients think she is just great," McKean said.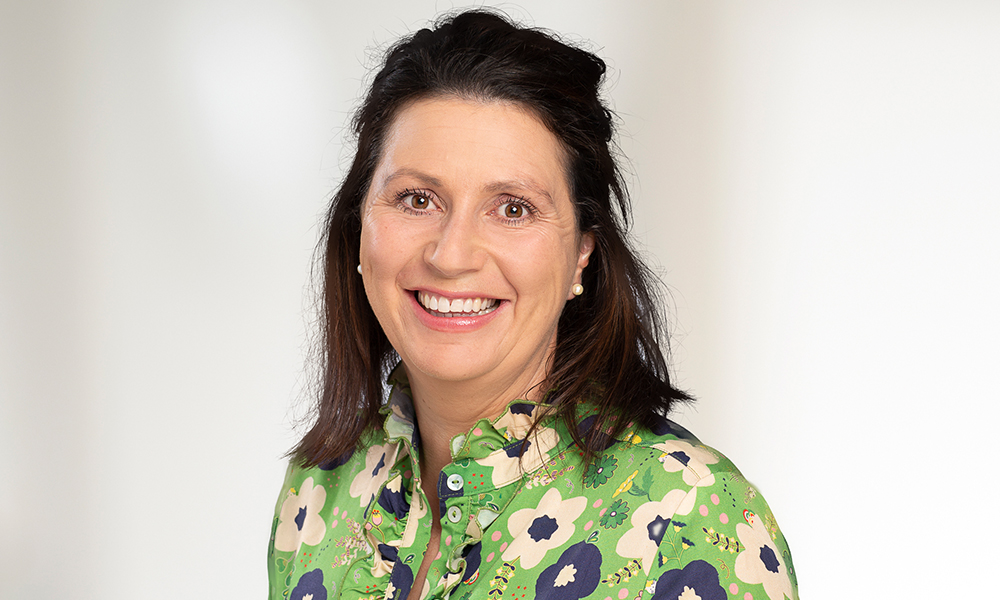 Alice Chapman