Scot Anderson and Ana Maria Gutierrez join from Hogan Lovells as a partner duo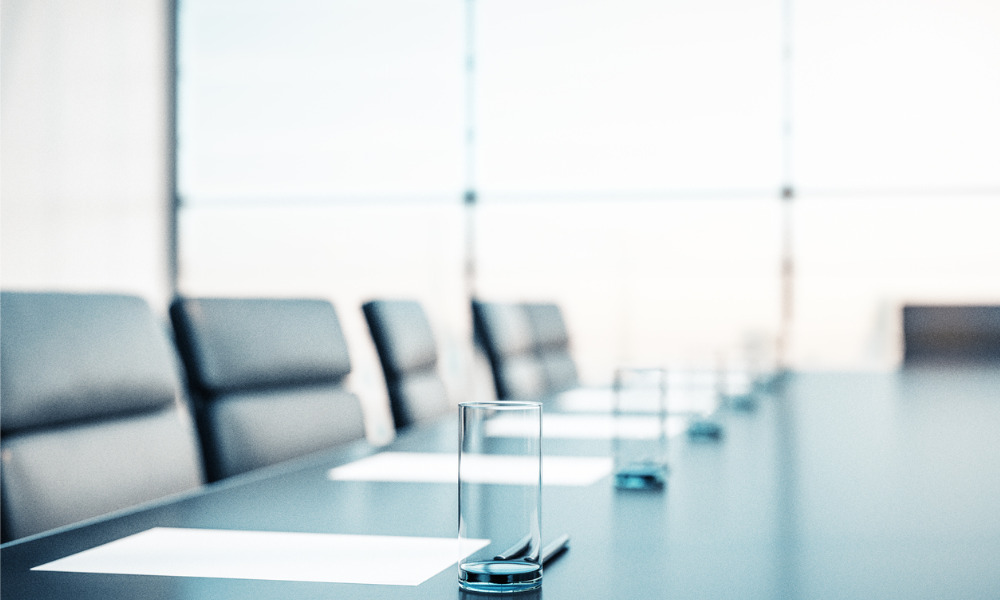 Transatlantic firm Womble Bond Dickinson is continuing its US expansion by adding a new office Denver, Colorado, with team of lawyers to further strengthen the firm's energy and natural resources and environmental regulation, disputes, and litigation practices.
Scot Anderson and Ana Maria Gutierrez join from Hogan Lovells as a partner duo to head up the Denver office. Anderson, who has decades of work in oil, gas, and mining and a deep understanding of the extractives industries, will serve as office managing partner, while Gutiérrez is recognised for her knowledge of environmental, regulatory, and permitting issues affecting many industries, including energy and natural resources, manufacturing, food and beverage, pharmaceuticals, and waste management, among others.
"For the last several years, Womble Bond Dickinson has been executing a strategic plan to build offices and teams in markets powering the future of key industries like energy, financial services, technology, and life sciences," said Betty Temple, CEO and chair of WBD US. "As a leading innovation centre and fast-growing legal market, Denver has long been at the top of that consideration set.
WBD celebrated the fifth anniversary of its transatlantic combination last November. The expansion in Denver, which becomes the firm's 32nd office internationally, builds on an unprecedented period of growth in the US following the addition of new offices in New York, San Francisco, Nashville and Huntsville, over the last 18 months.
"We are excited to launch the firm's Denver office and guide its continued growth from a market where we have strong practices and connections to the business and legal communities,
" said Anderon. "We were impressed with Womble Bond Dickinson's collaborative culture, full-service practice offerings, and competitive rate structure – all of which translate to a strong platform to serve clients. We also appreciate Womble Bond Dickinson's focus on innovation in both business and the law, which fits nicely with the evolution of the energy and natural resources industries."