The model is designed to boost adoption of the company's legaltech platform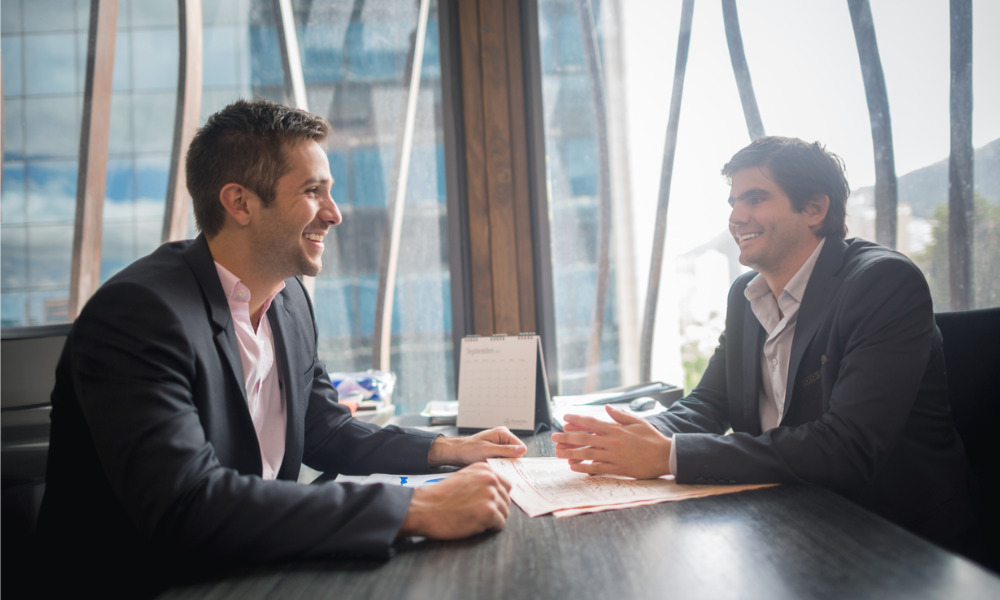 Transatlantic firm Womble Bond Dickinson has signed up for a full-service offering launched by law firm-backed software company Reynen Court Inc.
The new model is designed to speed up the adoption of Reynen Court's legaltech platform, which facilitates the efficient sourcing, testing and buying, safe deployment and strategic management of software applications for both law firms and in-house legal teams. Under the full-service offering, those who subscribe to the platform gain access to "a comprehensive solution that enables organisations to access the same powerful benefits of the platform (and the standardisation it embodies) without requiring them to provide and manage their own private cloud, platform and application deployments," Reynen Court said in a press release.
Womble Bond Dickinson jumped on the new offering in order to accelerate the firm's process of sourcing, testing and acquiring new cloud-based tech, the company said.
"From the time we first met Reynen Court, we felt strongly they could make a substantial contribution toward our innovation initiatives as we work to accelerate our ability to source and test new practice-focused applications," said Bill Koch, Womble Bond Dickinson US' chief knowledge officer. "Like everyone in our industry, we see no end to the onslaught of new technologies, and Reynen Court will allow us to cut through the noise so that we may rapidly adopt technologies that improve our efficiency and facilitate purposeful interactions with our clients."
Koch said the firm had already zeroed in on applications it was planning to pilot soon.
Reynen Court founder and CEO Andrew Klein said that the full-service offering was developed in line with the requests voiced by the innovation teams at various firms. The development process was spearheaded by Venky Srinivasan, former CTO at leading Canadian law firm Stikeman Elliott.
"Before we even launched to the very large law firms that helped us design the platform, innovation teams at several large and mid-sized firms started asking us whether we could provide these elements on a full-service basis," Klein said. "Over the last year, a number of influential in-house legal operations leaders similarly expressed interest in getting access to a comprehensive solution – an 'innovation laboratory in a box' – that they could use to source, evaluate and securely try out new applications in a trusted environment without over burdening their corporate IT departments."
Reynen Court revealed that it intends to announce its first major collaboration with in-house legal departments in the near future. In addition to Womble Bond Dickinson, Reynen Court said that it has scheduled the initial rollout of the full-service model for two major firms in the second quarter of 2021.
Reynen Court is backed by a consortium consisting of 20 large global firms.