Just a year after forging an alliance, US and UK firms agree to merge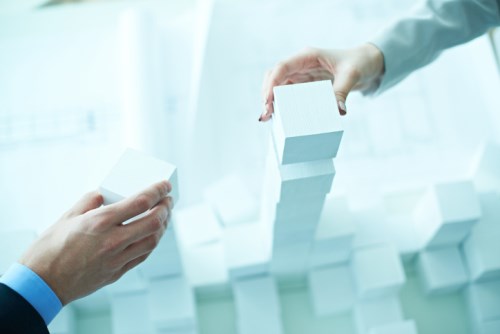 A new transatlantic law firm is set to emerge this October after the UK's Bond Dickinson and America's Womble Carlyle Sandridge & Rice have agreed to merge.
The new firm, Womble Bond Dickinson, is expected to go live at the start of October. It will have more than 420 partners and 1,000 lawyers working out of eight UK offices and 15 US offices.
The announcement comes after the two firms forged a strategic alliance in June 2016.
The agreement forms a top-20 firm in the UK and a top-80 firm in the US, with revenues expected to exceed US$410m, or £340m. Both firms, however, will continue to operate as separate and autonomous partnerships with independent management.
Womble Bond Dickinson's board will be established by four members from each of the partnerships. It will be co-chaired by Betty Temple, chair and CEO of Womble Carlyle, and Jonathan Blair, managing partner of Bond Dickinson.
The firms expect to invest in both practices after the combination to further improve their offerings. The partnerships will also rely in other alliances and referral networks to service clients around the world.
Related stories:
Eversheds Sutherland reveals new leadership team
Could another transatlantic merger be in the works?