Legal experts counsel one of the world's largest providers of timberland investment services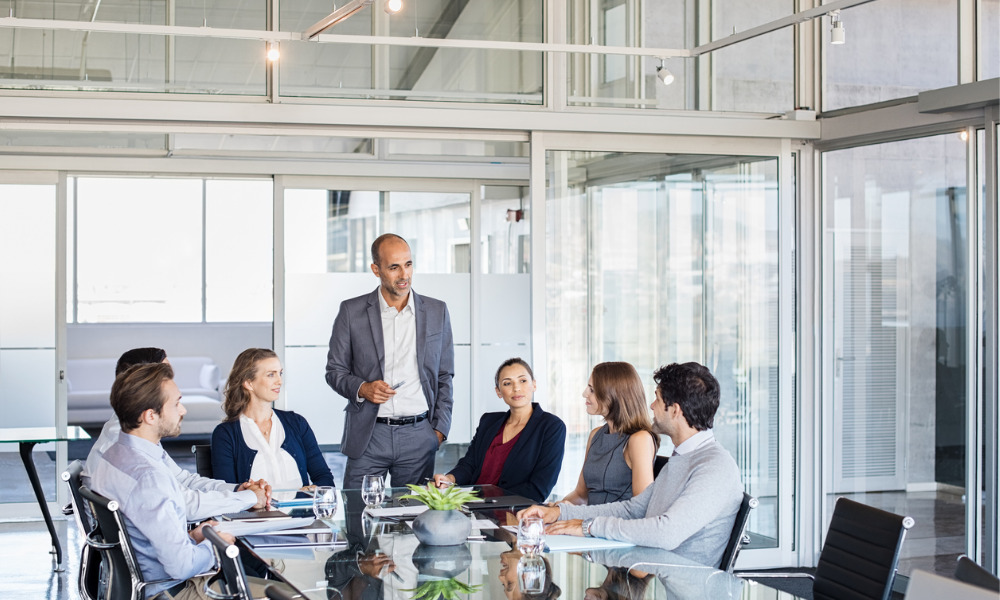 MinterEllisonRuddWatts has played a key role in the success of a major deal amid the challenging economic environment brought about by the COVID-19 pandemic.
The top-tier firm advised Resource Management Service (RMS) on the sale of its Wellington-based forestry business to CFPC (Singapore), part of China Forestry Group Corporation. Resolute Advisory, a Melbourne-based M&A advisory firm, also advised RMS.
The MinterEllisonRuddWatts team was headed by corporate and commercial partner Mark Forman, who is also a part of the firm's forestry practice. It also included property and real estate partner Ross Pickmere and environment and planning partner Bianca Tree, as well as solicitor Brad Cope.
RMS is one of the world's largest providers of timberland investment services. It acquired from the Greater Wellington Regional Council the long-term forestry rights over the 5,235-hectare forest located in Wellington in 2015.
Since then, the company has been focused on generating near-term cash yields and sustainable long-term value appreciation for its investors, MinterEllisonRuddWatts said. It has also managed the estate to allow continue public access.
The sale follows the sale of RMS of 36,500 hectares of freehold land in Tasmania at the end of last year.
Forman said that "especially satisfying" to be able to complete the transaction in a "particularly challenging economic environment."
"The forestry sector's environmental benefits and economic contribution are essential to support the country's economic recovery in the medium to long term," Forman said.
The work has earned praise from Michael Lagogiannis, managing director of Resolute Advisory.
"We were very pleased to have worked with Mark and his first-class team from MinterEllisonRuddWatts. We combined well to manage an effective auction process and provide high quality advice in order to generate a successful outcome for RMS. The transaction highlighted continued interest in New Zealand forestry, which has developed into a highly sought-after asset class for many sophisticated investors," Lagogiannis said.
The MinterEllisonRuddWatts team is a finalist for NZ Deal Team of the year at the upcoming Australasian Law Awards. Both Forman and partner Silvana Schenone are NZ Deal Maker of the Year finalists.