New special counsel was the head of compliance for New Zealand for a major bank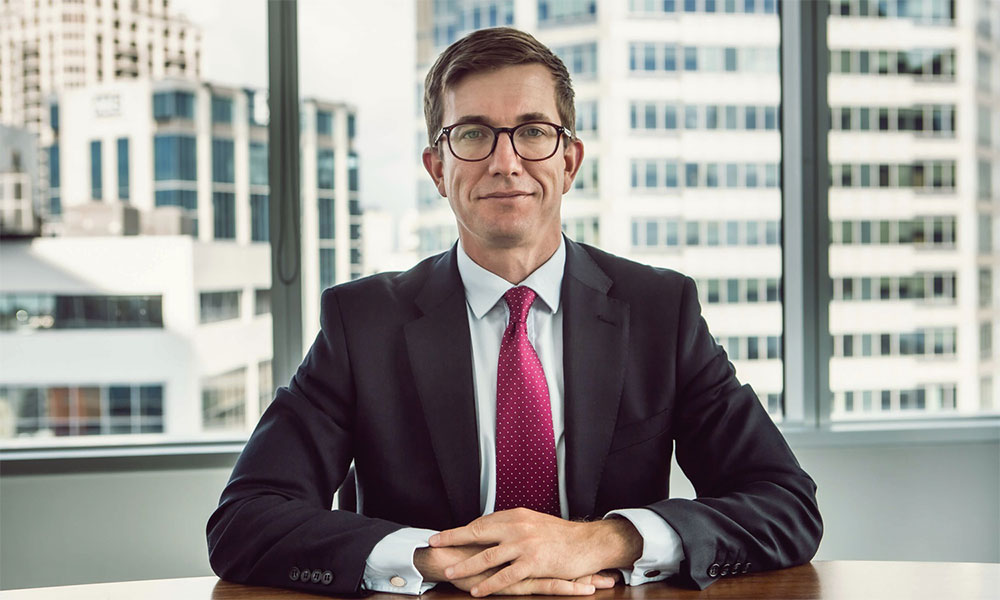 Alistair Robertson has boosted the MinterEllisonRuddWatts financial services team.
The firm welcomed back Robertson on Monday as a special counsel in Auckland. He made the move from ANZ Bank, where he was most recently the head of compliance for New Zealand.
Robertson has extensive experience in financial services and banking regulation, managed funds, regulatory investigations and inquiries, and conduct- and culture-related matters.
His appointment comes after the firm welcomed five to the partnership in February.
Andrew Poole, MinterEllisonRuddWatts chief executive, said that the firm is committed to attracting and creating opportunities for exceptional people to benefit clients. He said Robertson adds to the firm specialist expertise and understanding of the financial services regime, as well as his understanding of in-house legal services, and the practical demands of regulatory compliance.
"Alistair is a great addition to our team and will work alongside partners Jeremy Muir and Lloyd Kavanagh to provide excellent legal solutions to our financial services clients," Poole said.
An Oxford and Cambridge alumnus, Robertson started his legal career in London at legacy Lawrence Graham, a predecessor firm of Gowling WLG. He was also an associate at Linklaters before making the move to MinterEllisonRuddWatts in New Zealand.
He then moved to ANZ Wealth and moved up the ranks at ANZ to leadership roles, including head of regulatory affairs and head of compliance for New Zealand.
MinterEllisonRuddWatts said that Robertson, as head of ANZ's second-line regulatory compliance functions, led a team of compliance managers providing compliance expertise and oversight across the full range of New Zealand financial services and banking regulation. As head of ANZ New Zealand's regulatory affairs function, his responsibilities included managing regulatory inquiries and investigations and regulatory engagement.
Robertson said he is delighted to move back to the firm, particularly because its financial services team has an "excellent and wide-ranging client base" and is also involved in "an exciting and varied range of work."