One opens up about coming home to the firm she started in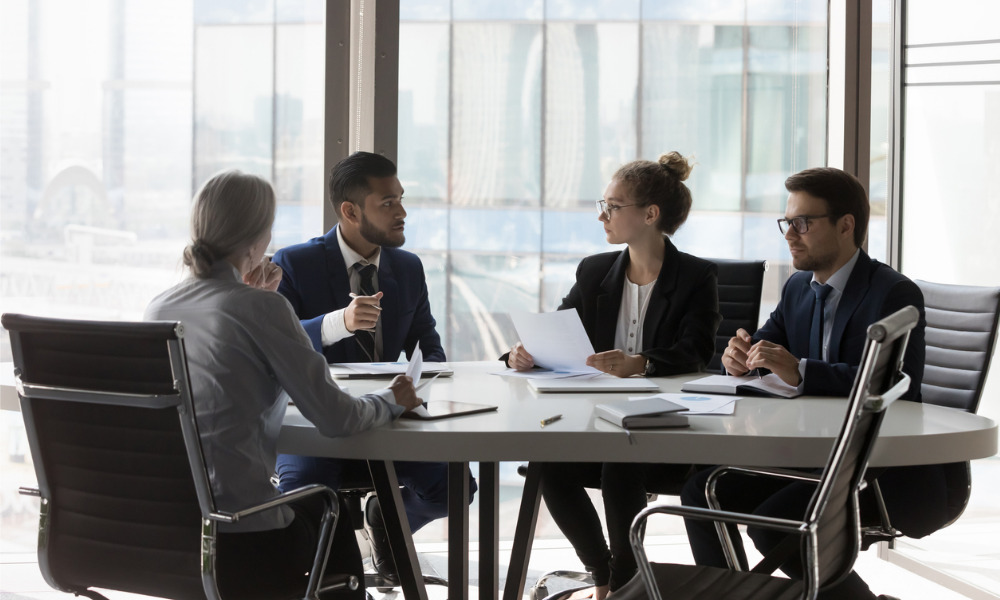 Tompkins Wake, Holland Becket, and Juno Legal have announced new appointments to their teams.
Gemma Bodle has made partner at Tompkins Wake, where she first started as a graduate in 2008.
"Partnership wasn't really something I was seeking out," the 37-year-old admitted in an interview with her firm. "It's not why I got into law or have worked as hard as I have worked, but it's the cherry on the top and admittedly a very proud moment for me."
Bodle was not even sure about choosing law itself until her first year at Tompkins Wake, when she fell under the guidance of one of the firm's partners, Peter Duncan, whom Bodle called "the best mentor and partner in the world" and described as dedicated to investing time into new lawyers. It was then that Bodle began to develop a deeper understanding of property law and its applications.
Bodle left Tompkins Wake after three years and worked in-house for a major Australian bank before eventually moving back to New Zealand to work at a boutique law firm. In 2017, Duncan called Bodle back to offer her a senior solicitor role at the firm where she first started.
"I like to think he begged me to come back, but it's probably a bit of both," Bodle joked. Bodle promised to ensure Tompkins Wake's supportive culture as the firm's newest partner – something she believed laid the foundation of her career.
Holland Beckett has also announced two additions to its roster of partners.
Rebecca Savage's practice is focused on family law-related matters and applications of the Protection of Property and Personal Rights Act 1988, the proceedings for which she has been appointed by the Family Court as counsel for subject person.
Thomas Refoy-Butler's expertise lies in commercial disputes, trust disputes, employment, professional disciplinary proceedings, and regulatory prosecution and investigations. He has experienced acting for Crown entities in both civil and criminal proceedings in the District Court, High Court, and Court of Appeal.
"We are thrilled to welcome Rebecca and Thomas to our team," said partner David Fraundorfer. "This partner level acquisition supports the reputation of Holland Beckett Law's litigation practice and further enhances our offering to clients."
Juno Legal has also added Carina Barnett – previously senior legal counsel at Fisher & Paykel Appliances and legal counsel at Les Mills International – to its team based in Auckland. She holds an LLB (Hons) and BCA from Te Herenga Waka Victoria University of Wellington.