Vicky Lee has been described as "a lifesaver for stretched general counsel"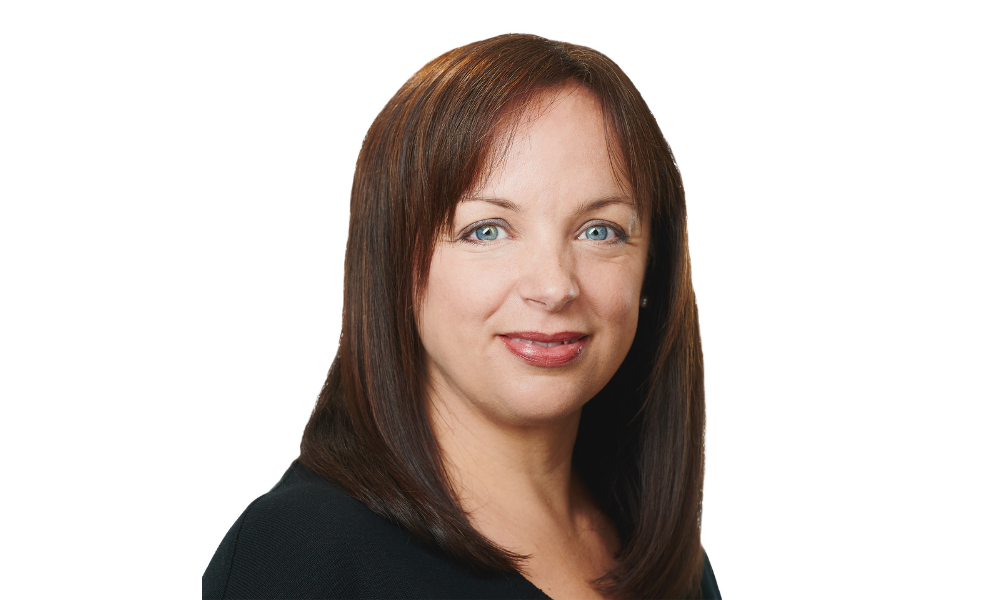 Vicky Lee, the former acting head of legal at 2degrees, has made the move to Juno Legal in Auckland.
Juno Legal director Helen Mackay lauded Lee's addition to the team, explaining that "being able to access support from a highly regarded in-house lawyer like Vicky is a lifesaver for stretched general counsel". At present, Lee is providing support to the Fonterra Co-operative Group.
"We know legal teams are struggling to recruit in this tight talent market, or to find cost-effective project resource on-demand", Mackay said. "As well as proven technical legal skills, Vicky's former clients value her warm professionalism and her sophisticated risk awareness, which are key attributes for Juno lawyers".
In addition to serving as acting head of legal, while at 2degrees Lee also recorded a stint as senior corporate counsel. She also completed studies at King's College London and BPP Law School.
Lee began her legal career in the UK at Dundas & Wilson. She received the ILANZ Community Contribution award in 2021.