Firm continues to attract talent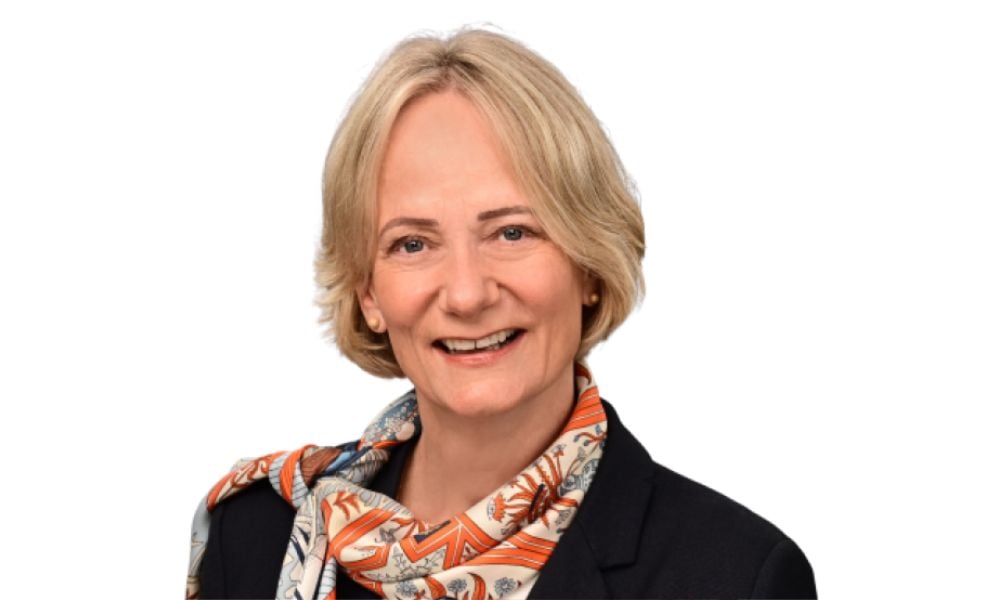 Juno Legal has announced the addition of Anna Trotman to its Tāmaki Makaurau Auckland team.
Trotman is an experienced alternative assets lawyer who has spent 17 years in the asset management legal departments of several blue-chip financial institutions, specialising in infrastructure, private equity, real assets, and private debt.
As part of Juno Legal, she will provide corporate legal support to clients throughout New Zealand and support NZ Super Fund.
"Anna brings a wealth of international experience, as well as the acumen, integrity, and sound judgement that clients rely on from Juno Lawyers," said Helen Mackay, director of Juno Legal.
Trotman is admitted to practice in New Zealand, New South Wales, New York State, and England and Wales.
Prior to her appointment at Juno Legal, she was executive counsel for QIC Infrastructure and Private Capital in Sydney. She has also spent time at VGI Partners, also in Sydney, and J.P. Morgan and Deutsche Bank in London.
Last December, Juno Legal also announced the addition of Tim Pritchard to its Auckland team.
An experienced banking and finance lawyer, Pritchard was tasked to support Constellation Brands New Zealand and Wellington City Council.
"He brings broad experience in the financial services sector, and the pragmatism and problem-solving skills that in-house legal teams rely on from Juno lawyers," said Mackay of Pritchard's appointment.