Tim Pritchard has almost 30 years of experience under his belt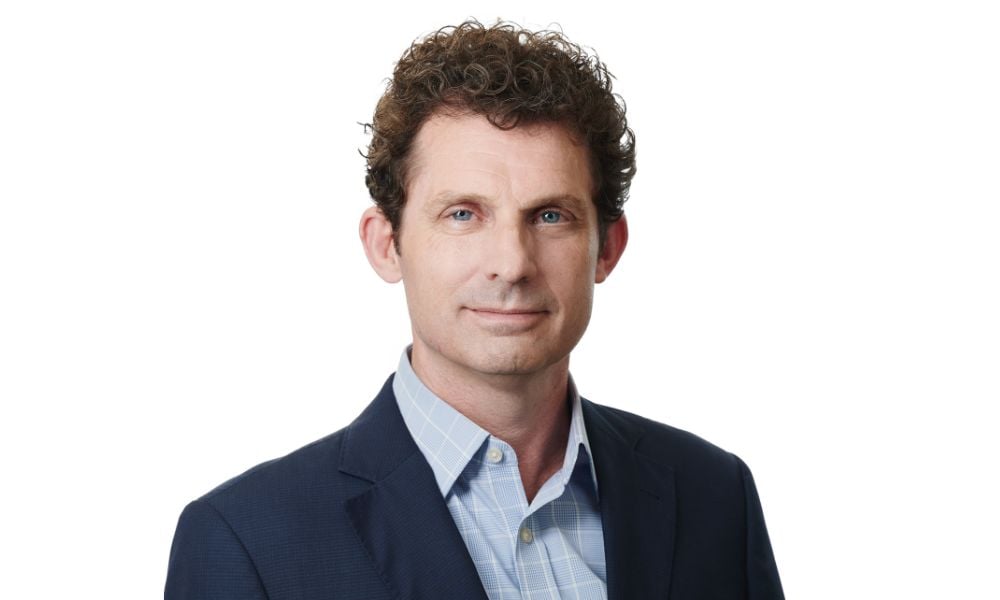 Juno Legal has welcomed Tim Pritchard as its newest team member in the Auckland office, where he is supporting Constellation Brands New Zealand and Wellington City Council.
Pritchard is an experienced banking and finance lawyer who has been practising for nearly 30 years, the last 23 of which have been in in-house roles in both the UK and New Zealand. He started his career as a solicitor with Baker & McKenzie before moving to Russell McVeagh as a senior solicitor.
From 1999 to 2011, he participated in the banking sector, first as a senior solicitor at the National Bank of New Zealand and later an associate general counsel at the merged entity ANZ National Bank.
Prior to joining Juno Legal, Pritchard was most recently the general counsel of AMP Wealth Management New Zealand, on top of his service as a director on the boards of four of AMP's New Zealand subsidiaries.
"We are excited to welcome Tim to our growing team of outstanding in-house lawyers," said Helen Mackay, director of Juno Legal. "He brings broad experience in the financial services sector, and the pragmatism and problem-solving skills that in-house legal teams rely on from Juno lawyers. As well as his legal experience, he has additional skills in the areas of risk, compliance, governance, conduct/culture and ESG which are increasingly sought-after by our clients."