The new hires operate from Hawke's Bay and Palmerston North, expanding the NewLaw firm's reach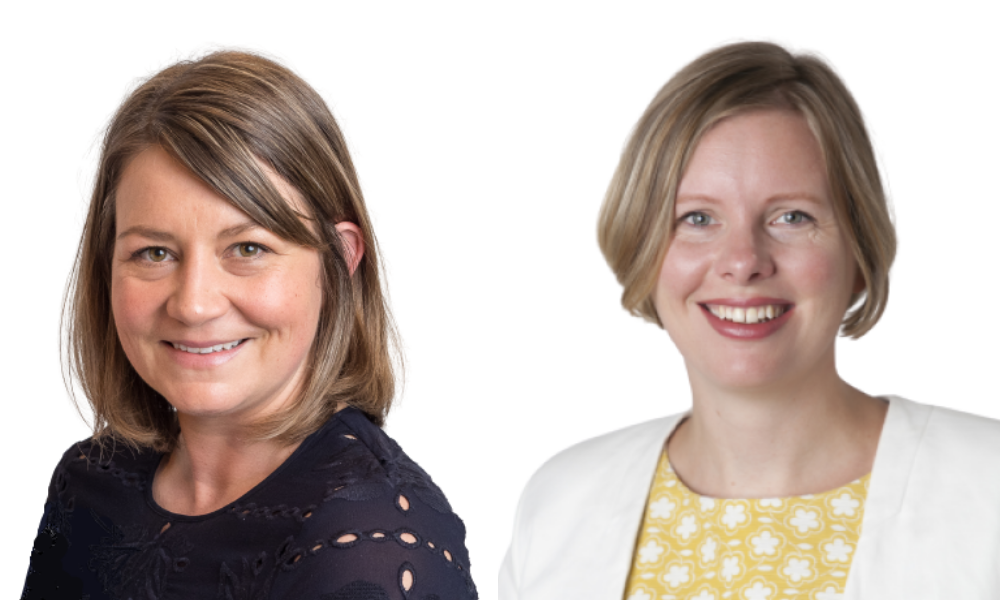 Juno Legal has attracted two top in-house lawyers from Contact Energy and Massey University.
Aimee Sandilands previously co-led Contact Energy's legal services team, in addition to serving as associate GC. Caroline Tate managed the legal services and research finance team at Massey while also acting as research operations deputy director.
Sandilands operates from Hawke's Bay and Tate from Palmerston North.
"We are excited to expand our team outside our current footprint of Auckland, Wellington and Christchurch and to continue to provide exceptional legal services to clients and from lawyers around the motu," Juno Legal director Helen Mackay said.
"The opportunity to embrace new ways of working is a clear benefit of the pandemic and remote work allows experienced lawyers to deliver high-calibre corporate legal services from wherever they choose to live. The legal profession is revolutionising at pace in New Zealand and we intend to be at the forefront of these changes."
Sandilands kicked off her legal career at Simpson Grierson, where she rose to the position of senior associate. Subsequently, she went in-house as Meridian Energy's legal counsel.
At present, she is acting as the interim senior legal counsel at Todd Corporation.
Prior to her tenure with Massey, Tate worked with Davis O'Sullivan, Crown Law, Quigg Partners and Cooper Rapley Lawyers. Currently, she is serving as acting GC for Pharmac.