The new lawyers boast experience with organisations like NAB, SAS and Uber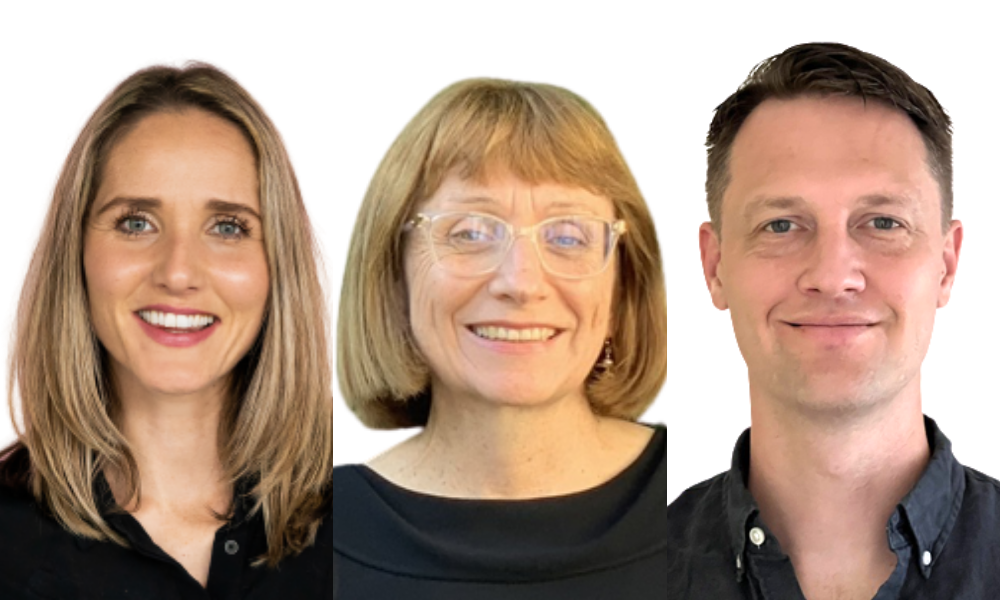 Juno Legal has bolstered its team with the addition of three in-house stars.
Sarah Alderson, Kathryn Lockhart and Tim Miller joined the NewLaw firm this month. Director Helen Mackay described the new team members as having "the diverse in-house legal and business experience and the adaptable, pragmatic approach that makes an excellent Juno lawyer."
Commercial lawyer Alderson has worked in-house in New Zealand and Australia, handling matters involving contracts, procurement and IT licencing. She served as Airways Corporation's senior legal counsel, and was SAS' legal counsel for Australia/New Zealand.
Since commencing with Juno, she has been working with Tait Communications and Alliance Group in Christchurch.
Lockhart's practice has focused on the financial services and energy sectors. She has overseen legal functions in New Zealand and Australia, recording stints as senior legal counsel (Lochard Energy), country counsel (GE and GE Capital) and managing counsel – privacy (NAB).
She practised with MinterEllison in New Zealand and Australia early in her career. Presently, as an Australian-practising lawyer, Lockhart is working with Z Energy and Sharesies.
Miller previously worked with financial superapp Revolut as New Zealand head of legal and UK counsel. He is an expert in financial services, commercial/corporate and regulatory matters.
He has worked with Uber and Linklaters in the UK, and kicked off his legal career at Russell McVeagh. Since he started his tenure with Juno, he has been supporting Jarden.
"We have growing demand for our services across New Zealand and Australia. The current challenges facing in-house legal teams of increased complexity, regulatory change, high work volumes, CV-19 issues and a tight market for legal talent mean that clients really appreciate the agile expertise that Juno Lawyers bring," Mackay said.