The new addition is an expert in property-related matters in both the public and private sectors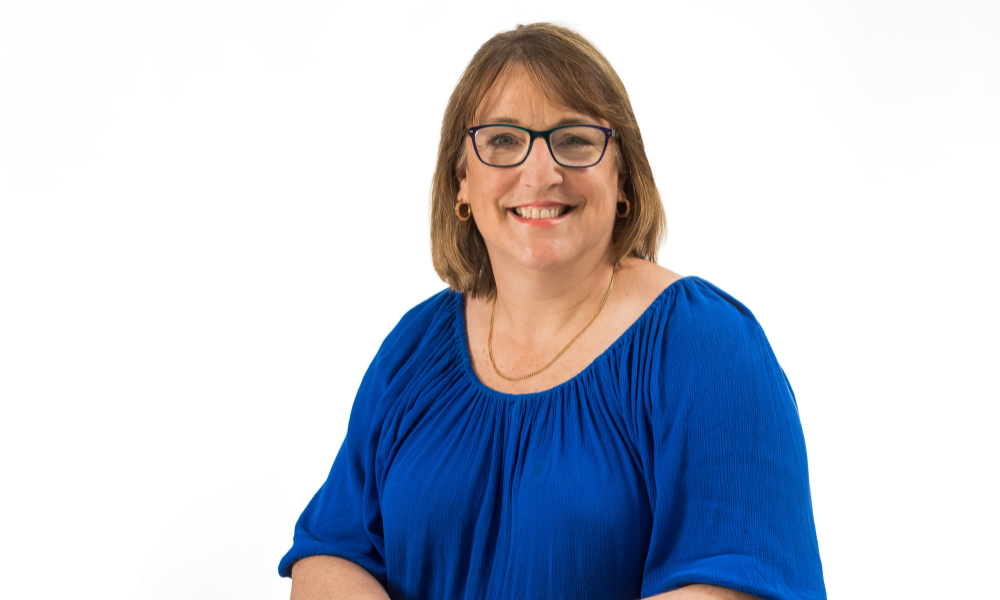 Juno Legal has strengthened its roster in Wellington with the addition of former Deputy Registrar-General of Land Mary Gordon.
A senior legal and regulatory specialist, Gordon brings to the NewLaw firm her expertise in a wide range of property-related matters, both in the public and private sectors.
"We are delighted to welcome Mary and her expertise and energy to our growing Wellington team, and for her to be supporting the national customs and health responses at this important time," Juno Legal director Helen Mackay said.
At present, Gordon is assisting the New Zealand Customs Service and Ministry of Health on the country's COVID-19 response. Mackay also highlighted Gordon's experience in "large-scale and challenging projects."
In addition to her role with Toitū Te Whenua Land Information New Zealand, Gordon logged stints with Gault Mitchell Law, Pinsent Masons in London and the London Borough of Enfield.
"She has extensive experience with regulatory systems and is described by her former clients as deeply caring and collaborative and the consummate public servant," Mackay explained. "Her ability to influence and achieve positive outcomes is widely recognised."