In the four years since its establishment, the firm has received numerous accolades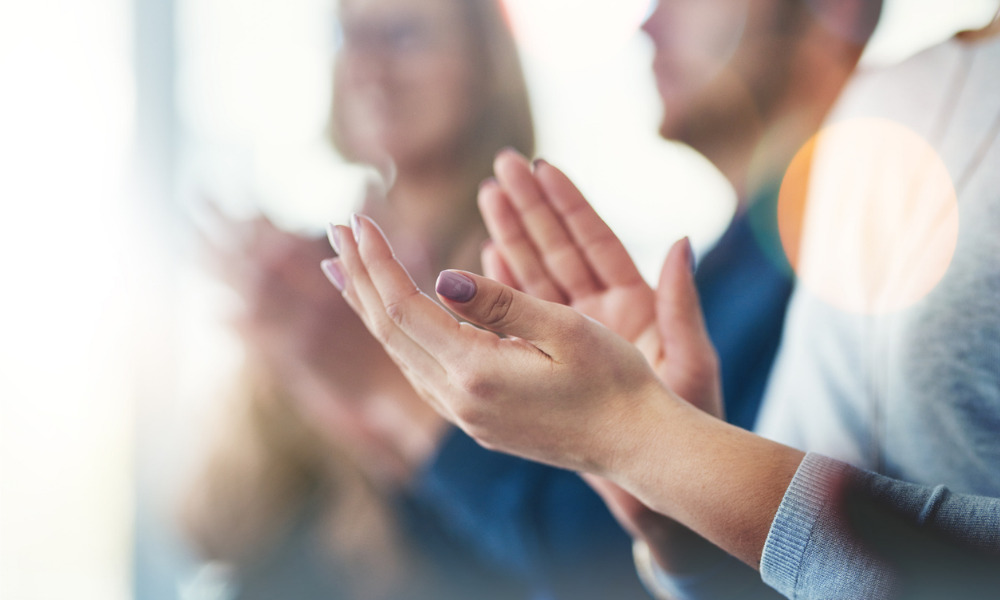 Juno Legal has been included in Deloitte's Fast 50 list at number 33 – marking the first time a law firm has been ranked.
The firm was included in the fast growth index for New Zealand, as per an online announcement by Deloitte.
Juno Legal has seen its headcount soar by 169% over the past year. The firm presently has a roster of 25 lawyers and 3 legal professionals helping to offer on-demand in-house legal services for not just businesses but also public sector entities.
"The idea for Juno was sparked when both clients and lawyers were telling me they wanted radical change in the legal profession. Leading businesses wanted to access smart, pragmatic and cost-effective legal services while lawyers wanted fulfilling legal careers that didn't require them to sacrifice their wellbeing," director and founder Helen Mackay said, "By bringing together the best in-house lawyers in New Zealand into one firm and providing on-demand legal services to sophisticated and innovative clients, we have achieved both goals."
Mackay is a seasoned in-house lawyer and long-time advocate of the in-house legal profession. She previously co-chaired the In-House Counsel Worldwide's foundation committee, and was a former ILANZ president and CEO.
Since she founded Juno Legal four years ago, the firm has received numerous accolades. It also counts as its clients big names like Airways, The Warehouse, Contact Energy, Fulton Hogan, NZ Super Fund, Foodstuffs, Kainga Ora, 2 Degrees, TSB Bank, Serko and Sharesies.
As a NewLaw firm, Juno Legal has its staff operating under fully flexible work arrangements.