The new hires operate from Auckland and Lake Tekapo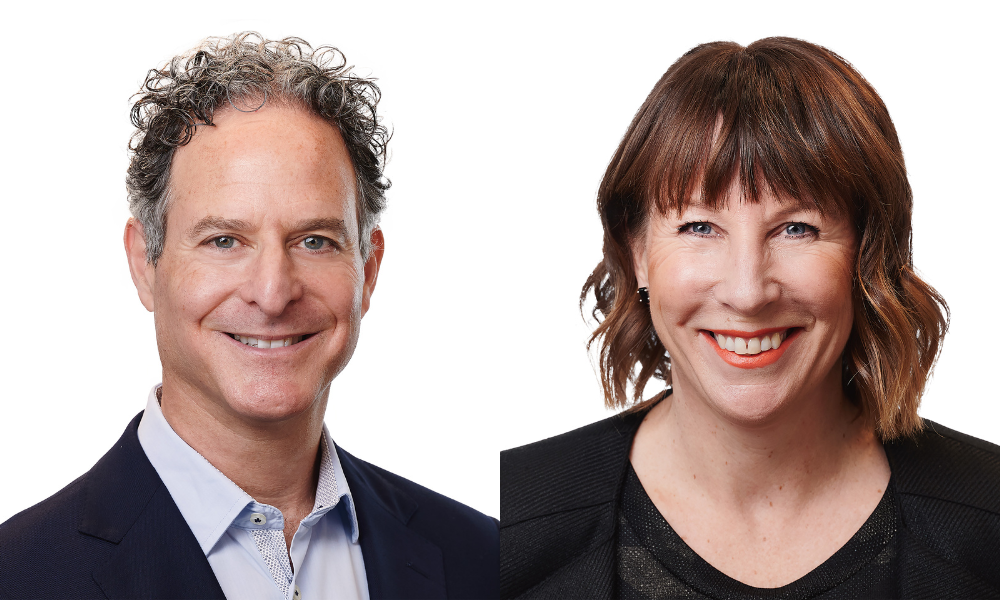 Juno Legal has expanded its team with the addition of seasoned in-house lawyers Saul Derber and Jacki Houtwipper.
Derber operates from Auckland and Houtwipper from Lake Tekapo. They officially joined the NewLaw firm last month.
"We are delighted to welcome these two seasoned in-house lawyers who both have the broad in-house legal and commercial expertise our clients rely on from us," Juno Legal director Helen Mackay said. "Bringing added fresh and strategic thinking into in-house legal teams and helping them amplify their impact are hallmarks of our in-house legal services."
Derber maintains broad commercial, regulatory, litigation, and privacy practice across highly regulated industries. He initially practised commercial litigation at McGrigors (now Pinsent Masons) in the UK. He then took on in-house legal roles in Australia and New Zealand, including as general counsel and head of regulatory affairs at British American Tobacco and general counsel − regulatory at Waka Kotahi NZ Transport Agency.
Most recently, he served as senior legal counsel for fintech company Prospa. Since he started his tenure with Juno, he has been providing legal support to Fulton Hogan.
Houtwipper brings broad legal and business expertise to the table. Her practice areas include commercial operations, information and communications technology, risk and compliance, and governance. She started her career with Simpson Grierson and subsequently went in-house as A2 Milk and NextWindow's general counsel. She also worked as head of business performance for Westpac New Zealand and has personally founded several businesses.
She currently co-operates Time Rich Life – a global online business based in the personal development and success education sector. Since commencing with Juno, she has been working closely with Reserve Bank of New Zealand.