Nicola Hardy brings international experience from both in-house and private practice stints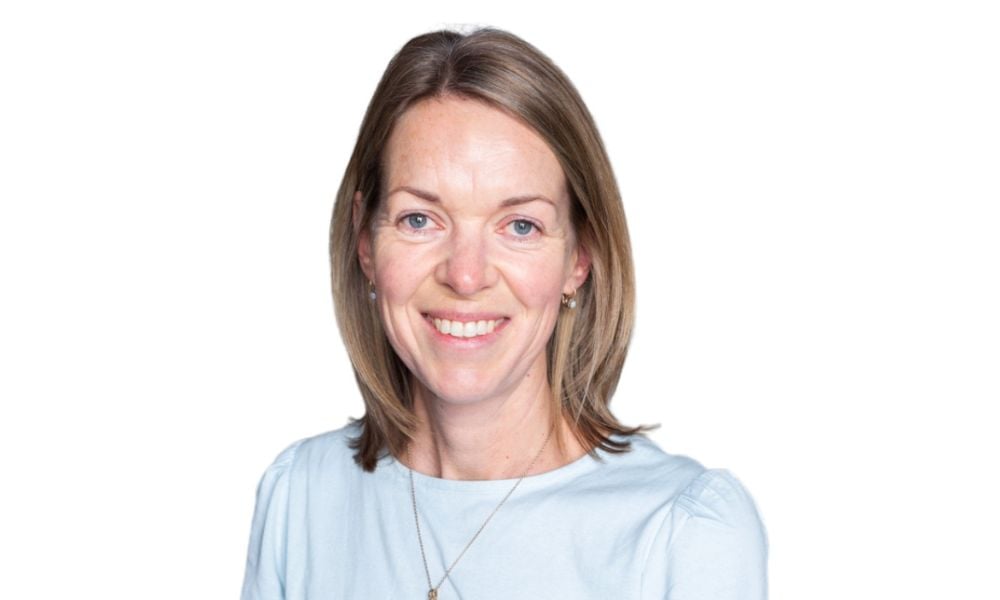 Juno Legal has added to its Christchurch offering with the hire of Nicola Hardy, former EMEA and Asia GC and managing director at London-based international investment bank Jefferies.
Juno Legal director Helen Mackay highlighted Hardy's global experience.
"[Hardy's] expertise both in leading legal teams and working closely alongside businesses is reflected in the respect in which she is held by former colleagues who describe her as outstanding and deeply client focused," Mackay said.
Over the span of a 24-year legal career, Hardy has taken on both private practice and in-house roles, with stints as a solicitor at AWS Legal and as a senior associate at Ashurst. On returning from London, she assumed the position of senior legal counsel at Bathurst Resources.
At present, Hardy is working with Millenium Corporation.