The company plans to use the newly raised capital to break into the US market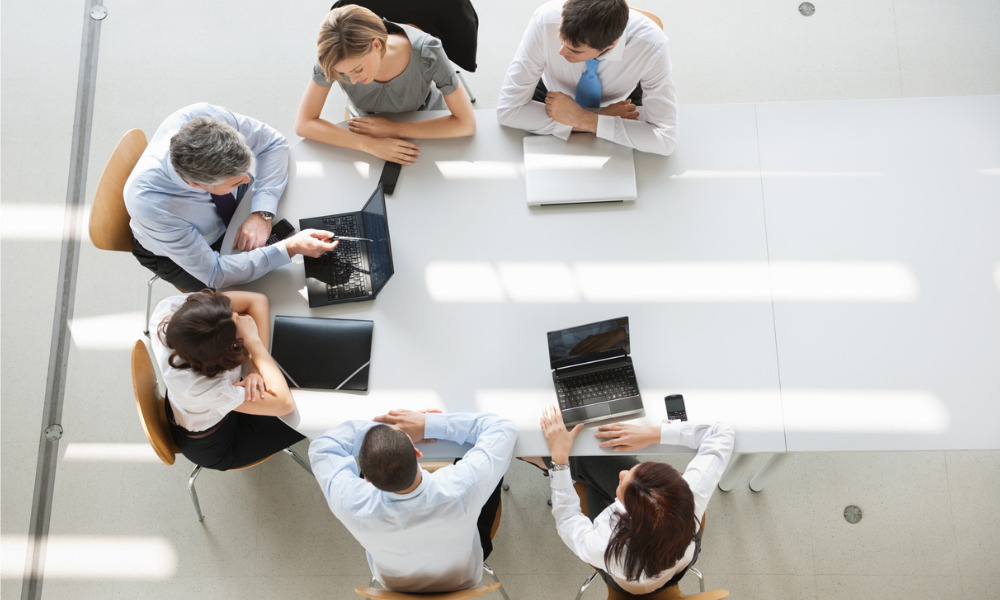 Tompkins Wake has advised startup data and insights platform Yabble on a capital raise that has beefed up the company's funds by $3.2m.
Hillfarrance Venture Capital headed up the bridge round, joined by Yabble shareholders Movac, New Zealand Growth Capital Partners and Enterprise Angels. Other Angel networks and high-net-worth individuals also participated in the round.
"We were delighted to lead this next round of investment into what we believe is Aotearoa New Zealand's leading AI-driven platform for insights," Hillfarrance managing partner Rob Vickery said.
This is Yabble's second capital raise; CEO Kathryn Topp said that it was "very different" compared to the company's first funding round especially given that it was held during a national lockdown.
"Our momentum over the last 12 months made this raise very easy by comparison, with our existing shareholders oversubscribing the round in record time," she added.
Over the past 12 months, Yabble has tripled the size of its product and engineering teams, boosted R&D with the support of Callaghan Innovation, and appointed its first US-based employee. Much of the company's success is fuelled by its Hey Yabble product.
With the newly raised capital, Yabble plans to widen its offering and geographic presence, looking to expand into the Australian market ahead of entering the US' lucrative US$72bn insights and research industry.
"The company is getting significant interest from within New Zealand and overseas, which provides strong evidence of customer demand," Movac partner David Beard said. "This funding will allow Yabble to expand further into Australia and the USA as it looks to grow its offshore customer base."
Tompkins Wake's team advised on the strategy, structure and process involved in the capital raise. Vickery praised the firm's work on the transaction.
"Tompkins Wake's speed, diligence and commerciality made this funding round close ahead of schedule, under budget and with value added to both Yabble and the investors," he said.